Introduction:
This help article will guide you through the process of planning and assigning tasks to your employees for the current day or in advance for upcoming days. These tasks will be automatically shown to your employees when they log in to their desktop client.
Prerequisites:
Step 1: Navigate to the "Planner" option and click it.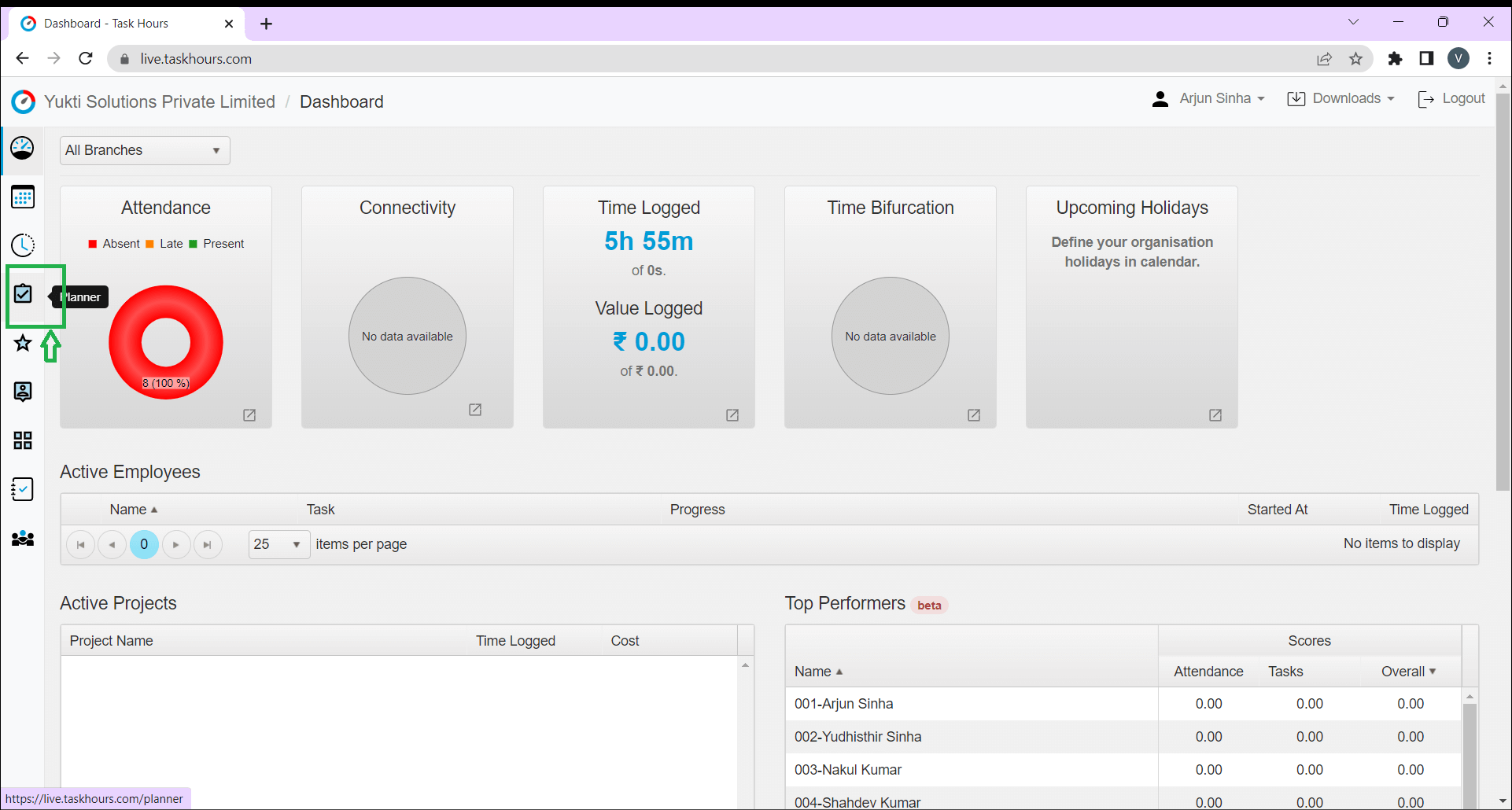 Step 2: Here you can see all Tasks that were assigned and its status.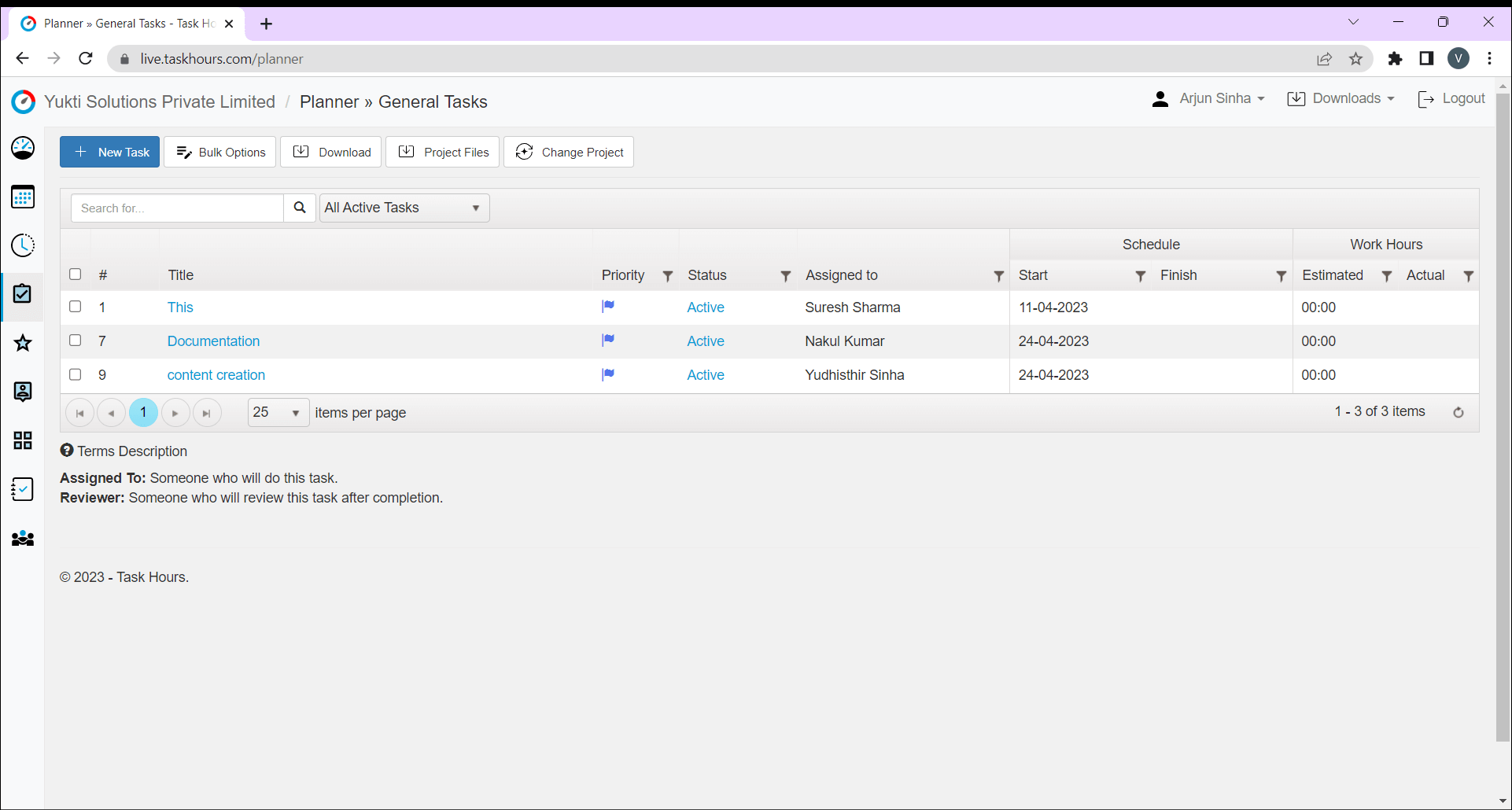 Step 3: Click "New Task" as shown below and add your all current Tasks for the day or in advance.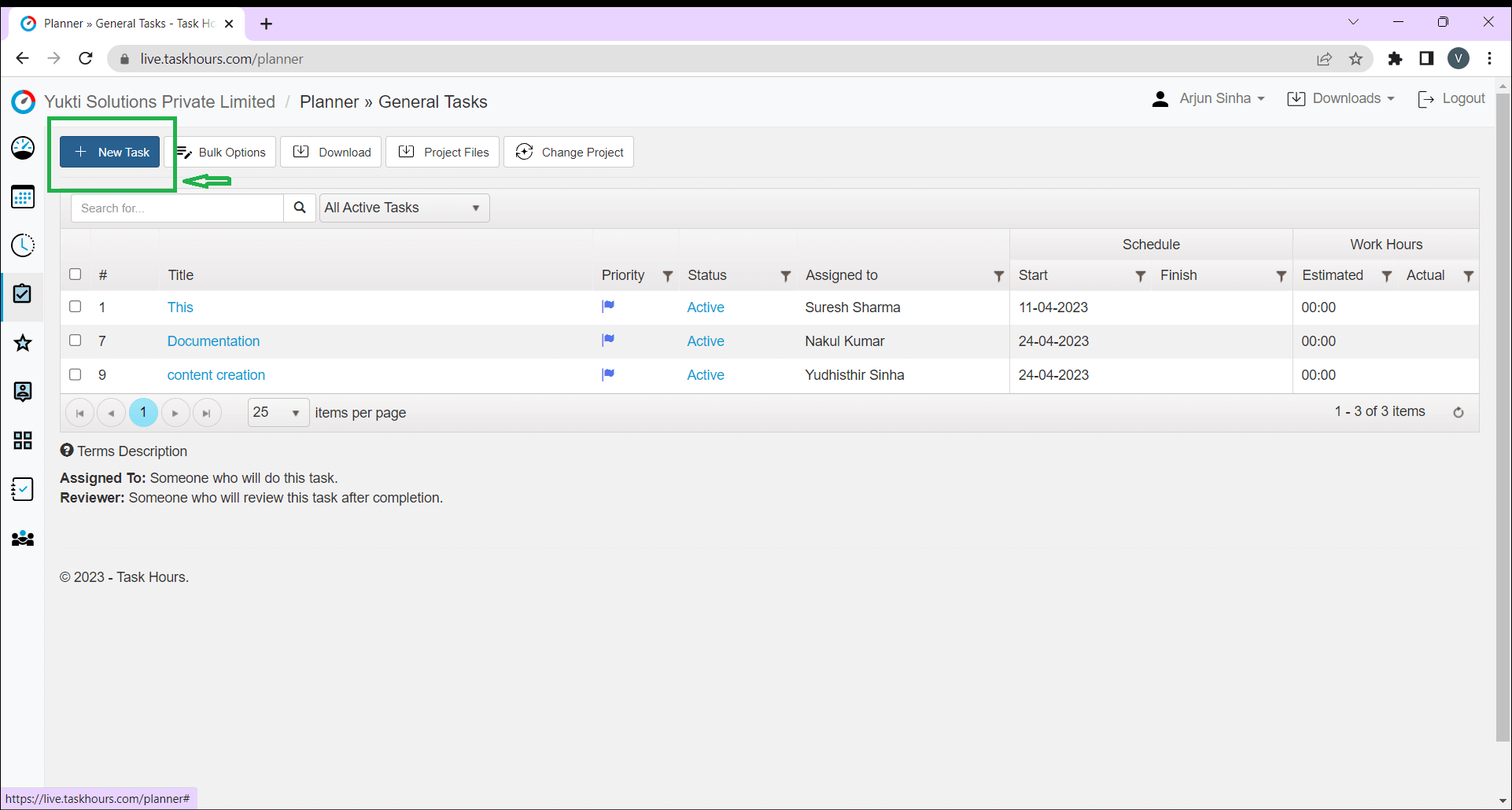 Step 4: Click on any task below that you want to update.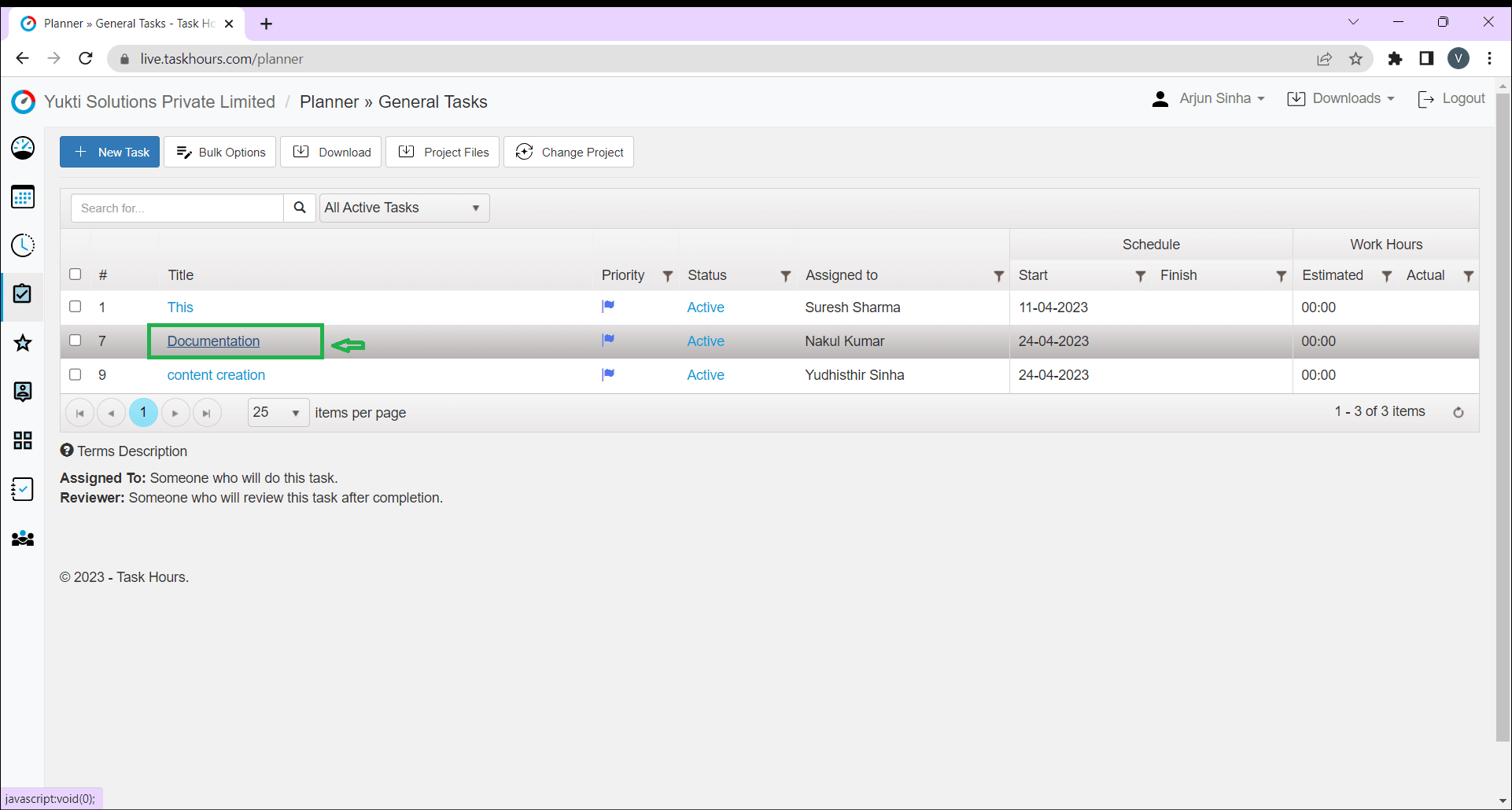 Step 5: Now add details related to task status and save.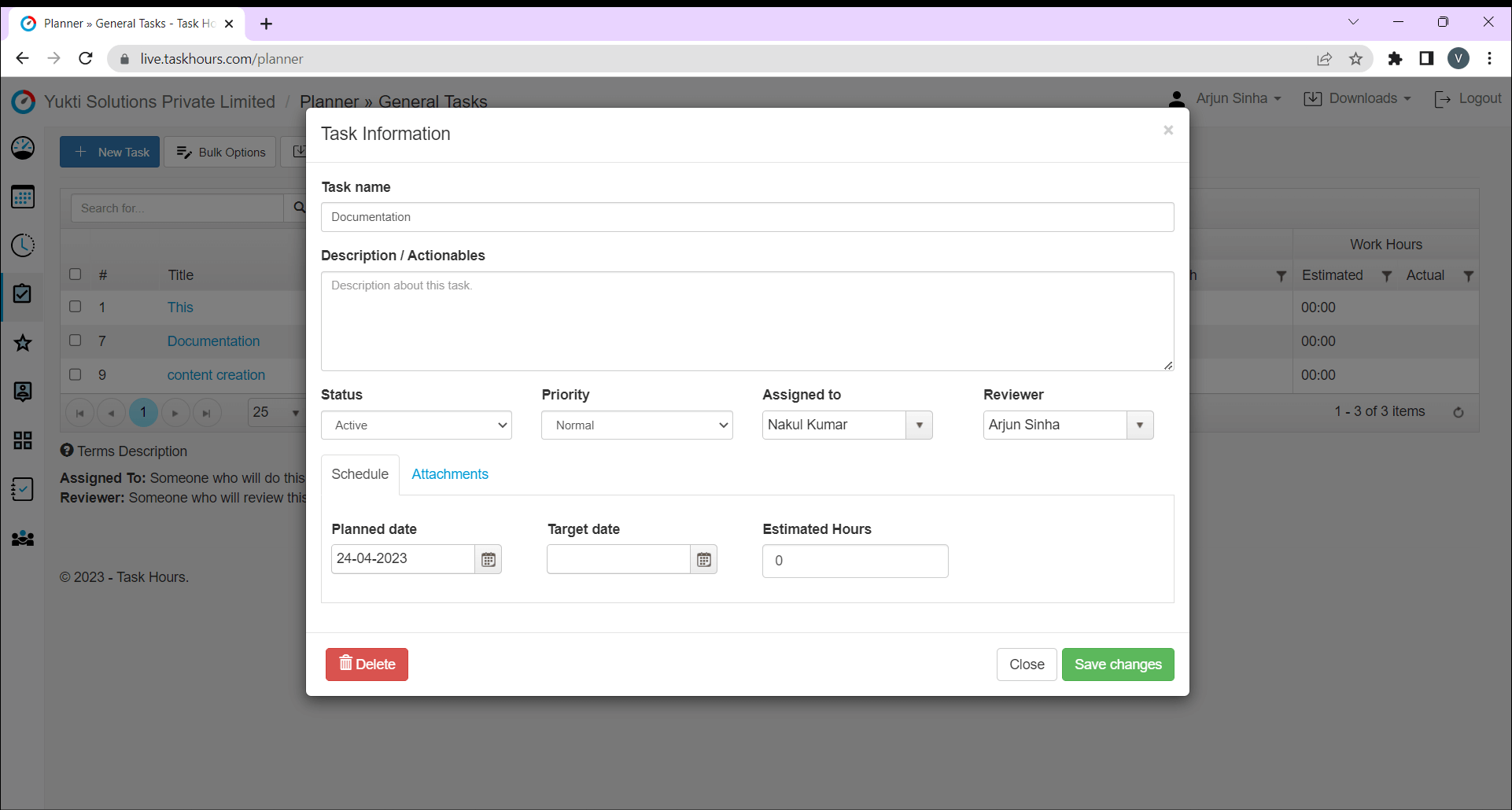 Conclusion:
After assigning tasks in advance, your employees can work according to the given details.
Other Useful Articles