Step 1: Login at Task Hours Web with your credentials.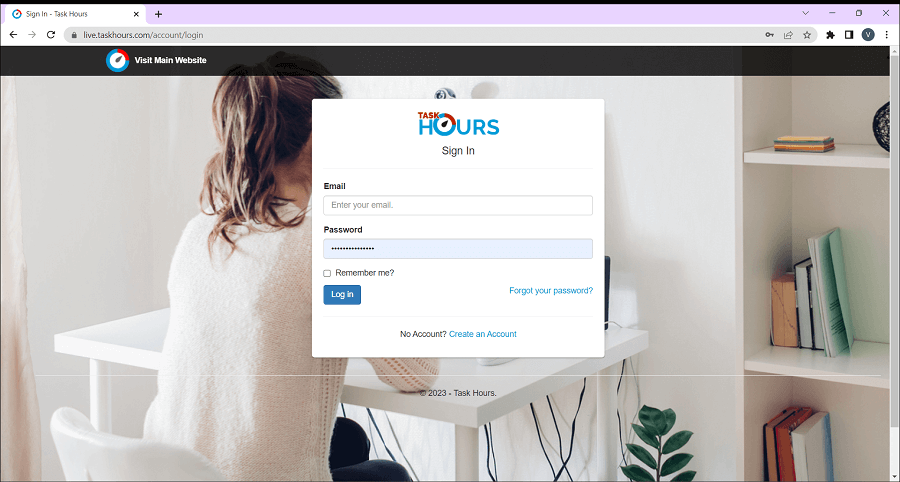 Step 2: Navigate to the "Planner" option and click it.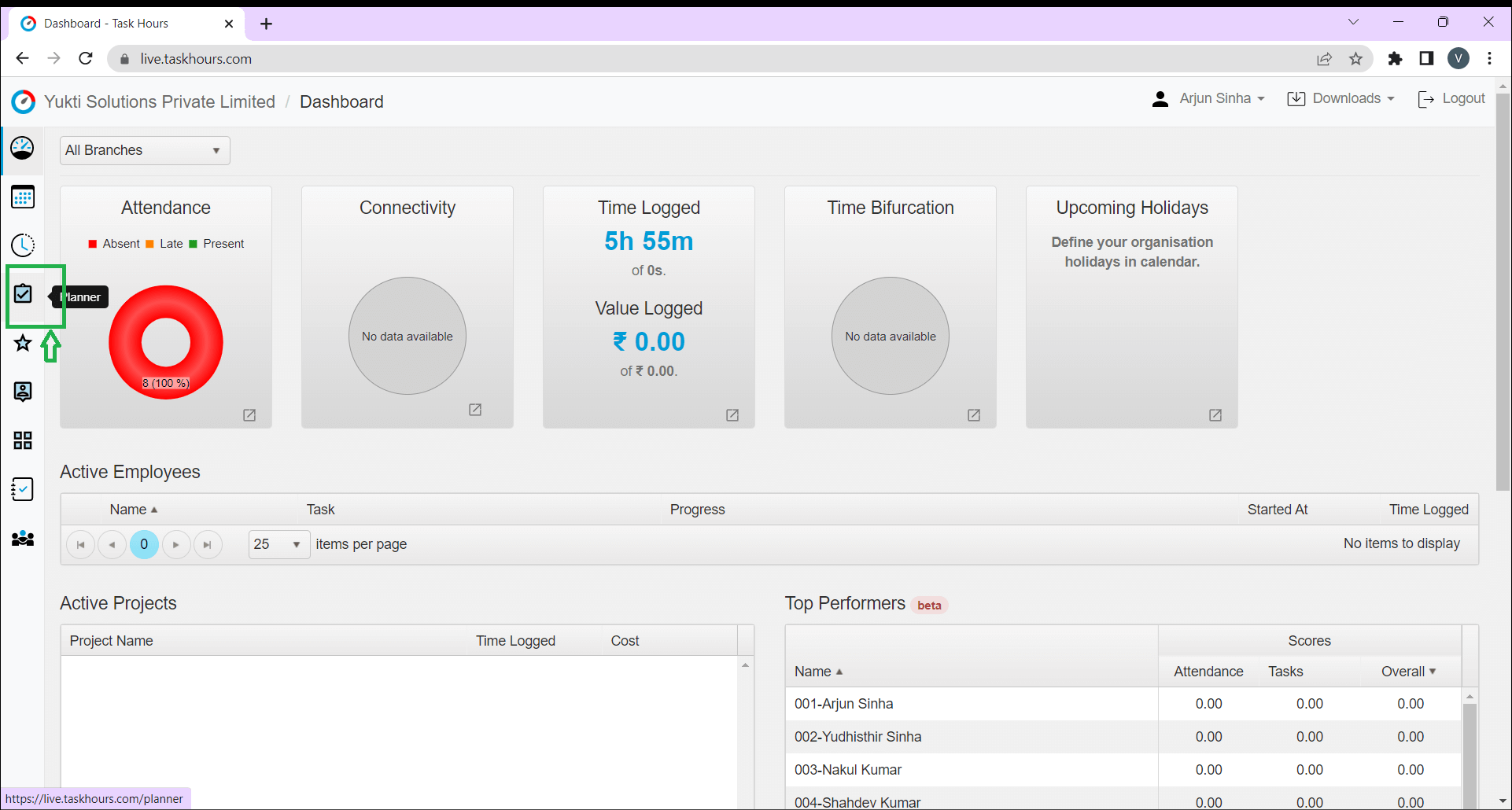 Step 3: Here you can see all Tasks that were assigned and its status.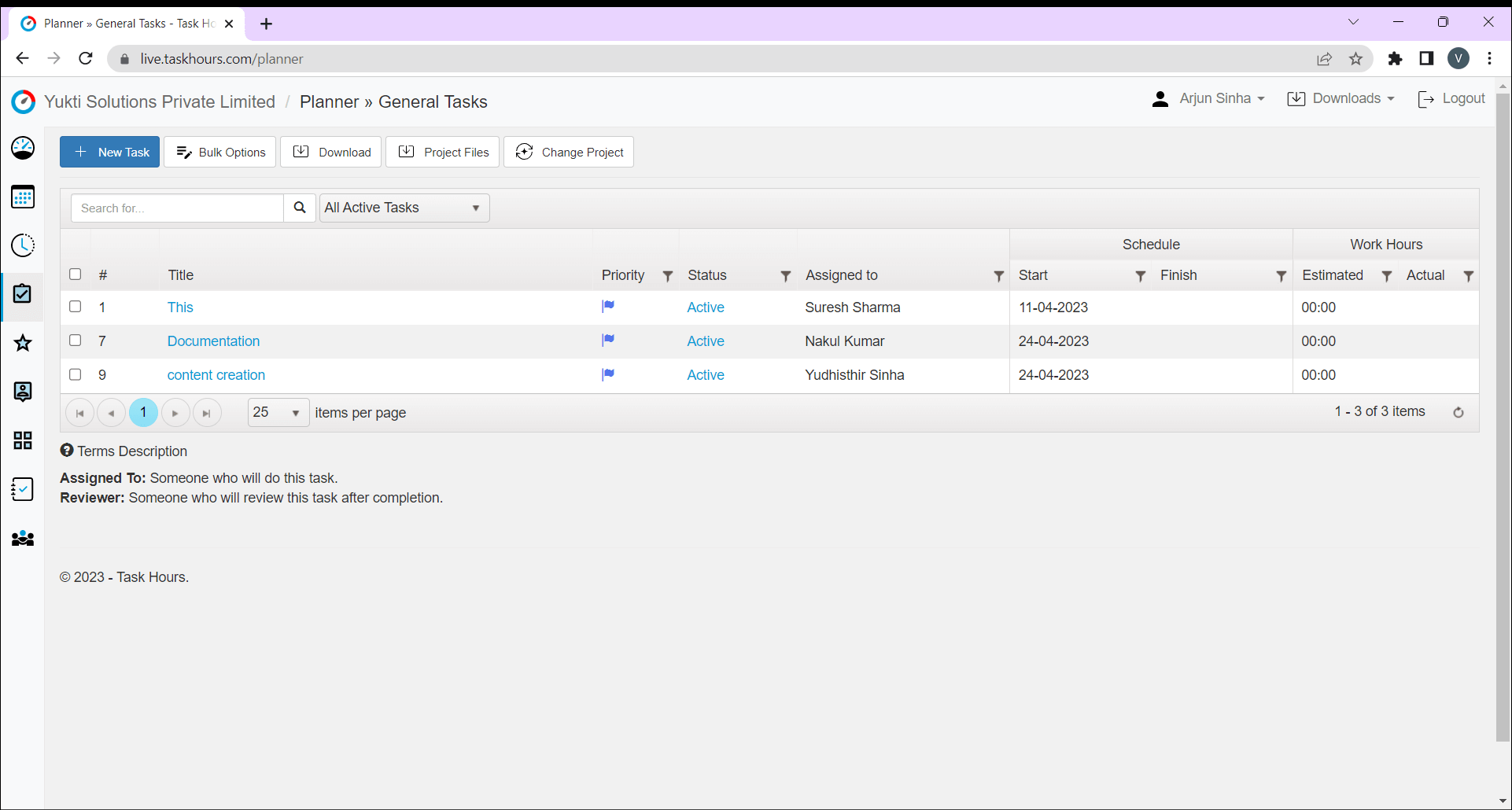 Step 4: Click "New Task" as shown below and add your all current Tasks for the day or in advance.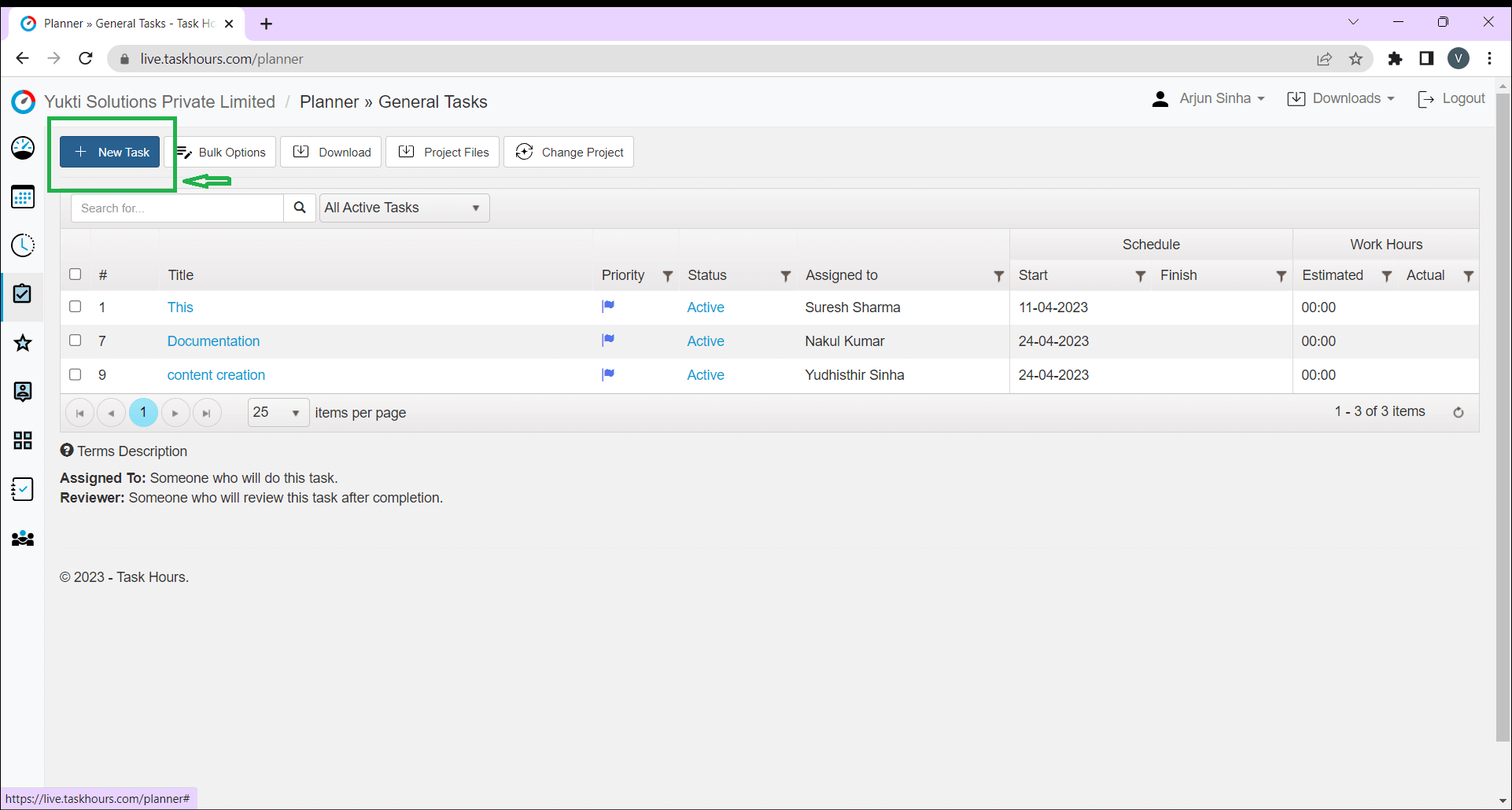 Step 5: Click on any task below that you want to update.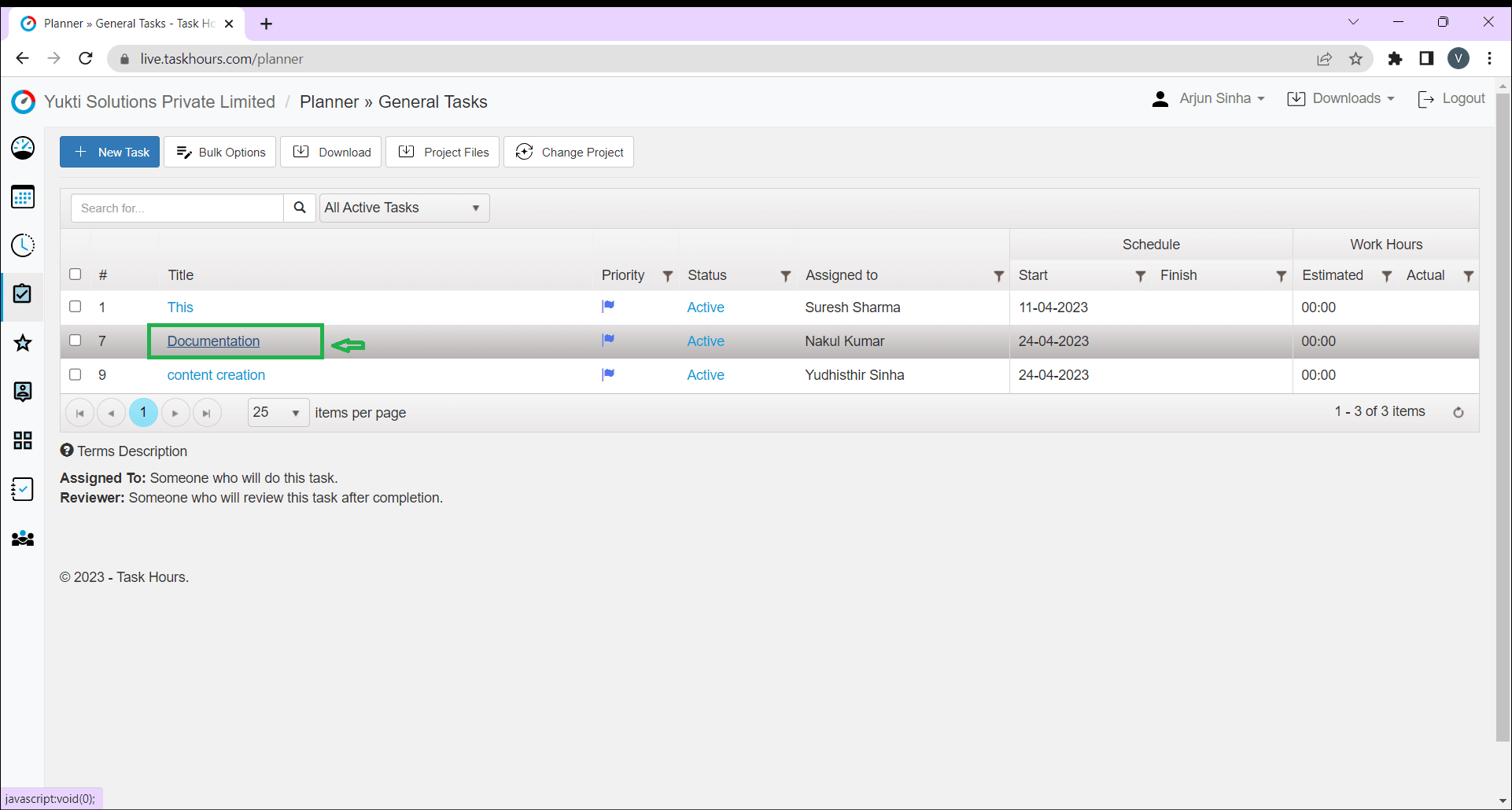 Step 6: Now add details related to task status and save.