Welcome to the world of efficient time tracking and attendance management with Task Hours! If you're looking to streamline your organization's workflow and boost productivity, you've come to the right place. We hope you've already explored our powerful features and are ready to dive into using Task Hours to its full potential.
Let's jump into our step-by-step tutorial and get started on your journey towards success!
Set up of Team Members in Task Hours
Step 1: Navigate to https://live.taskhours.com/ and Click on Create an Account.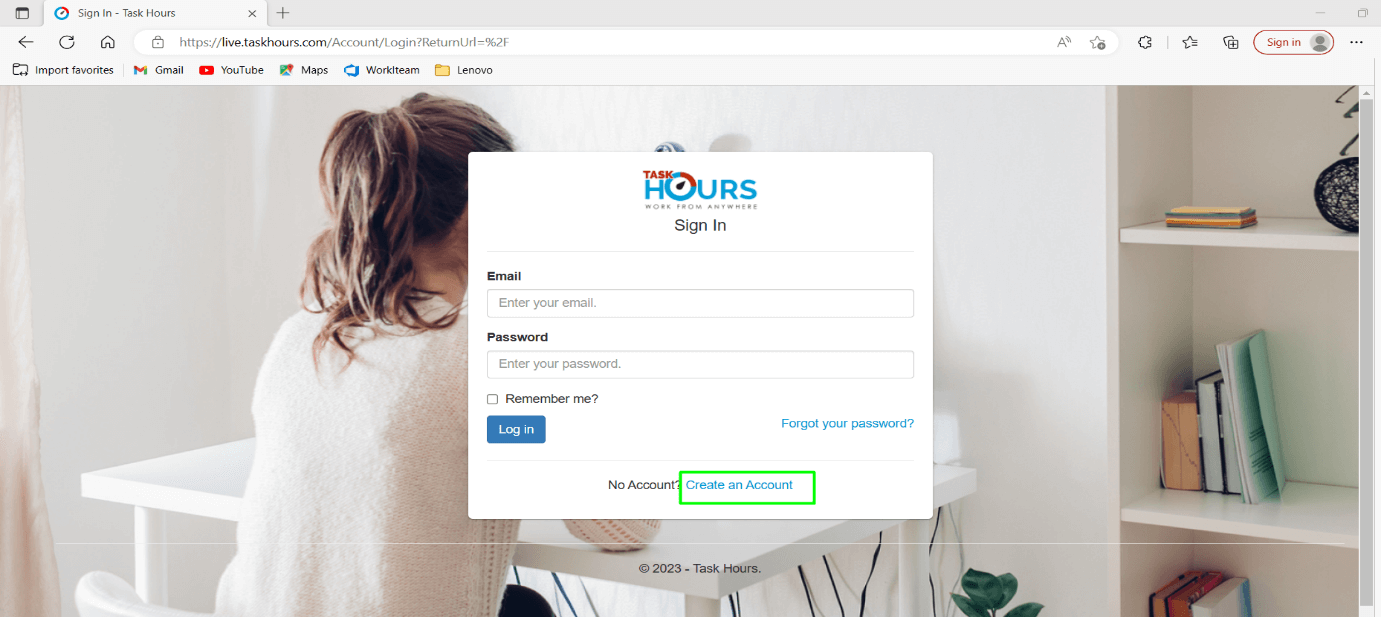 Step 2: Fill out all the necessary details and Register.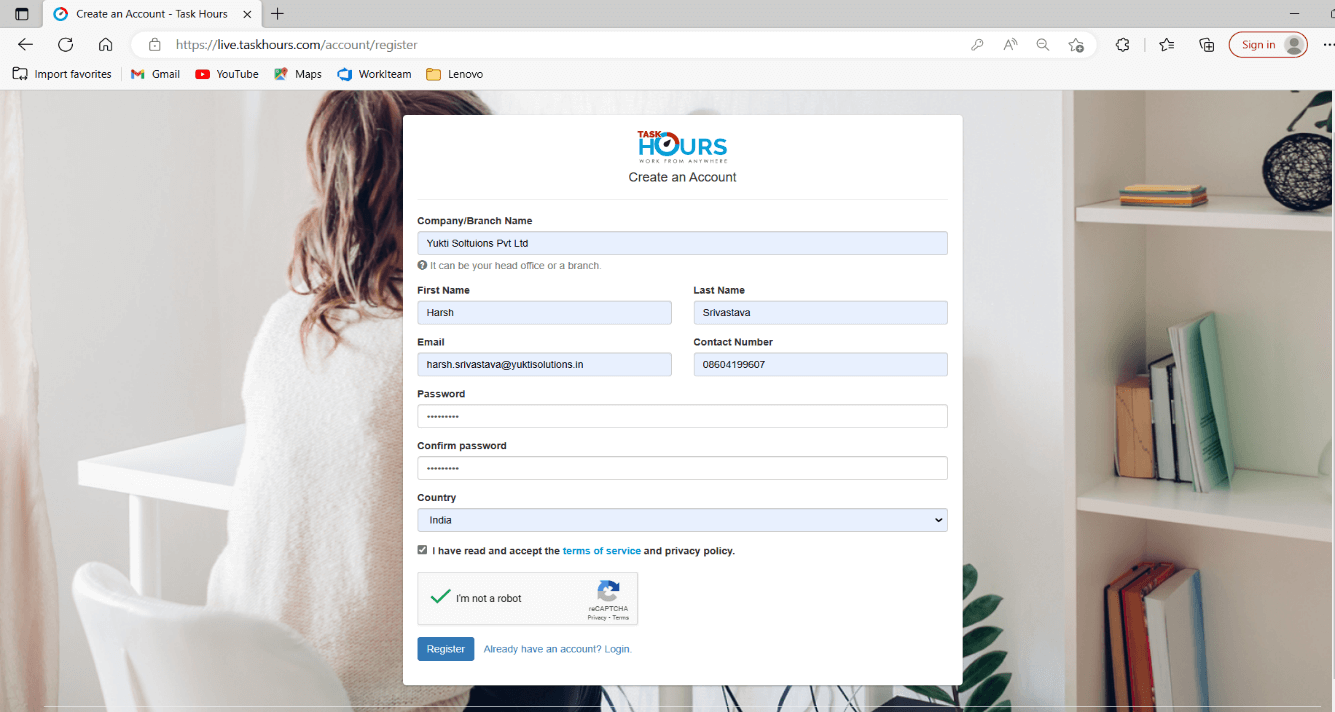 Step 3: Log in with the account you created.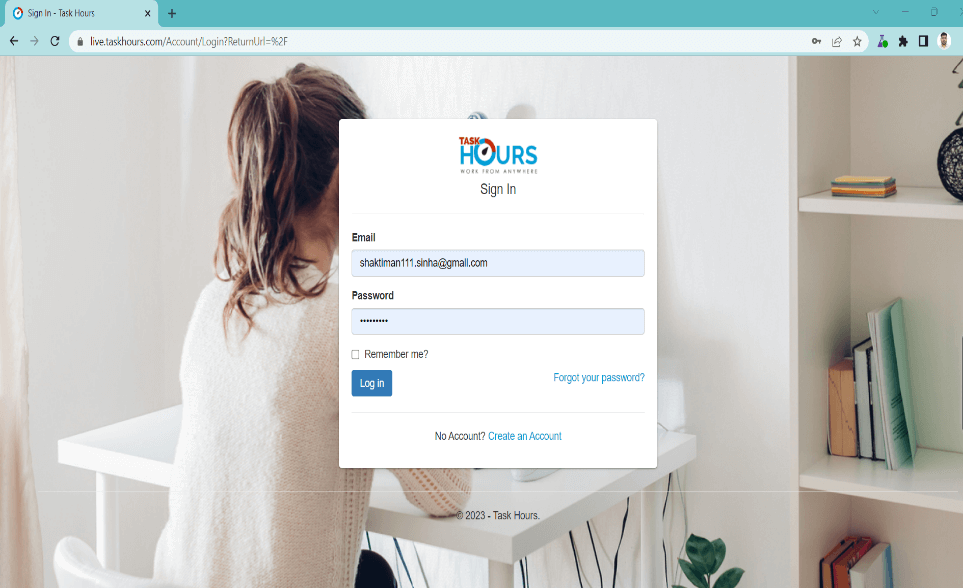 Step 4: Navigate to the "Team" option to manage team member's accounts.

Step 5: Fill in the details of the new employee and save.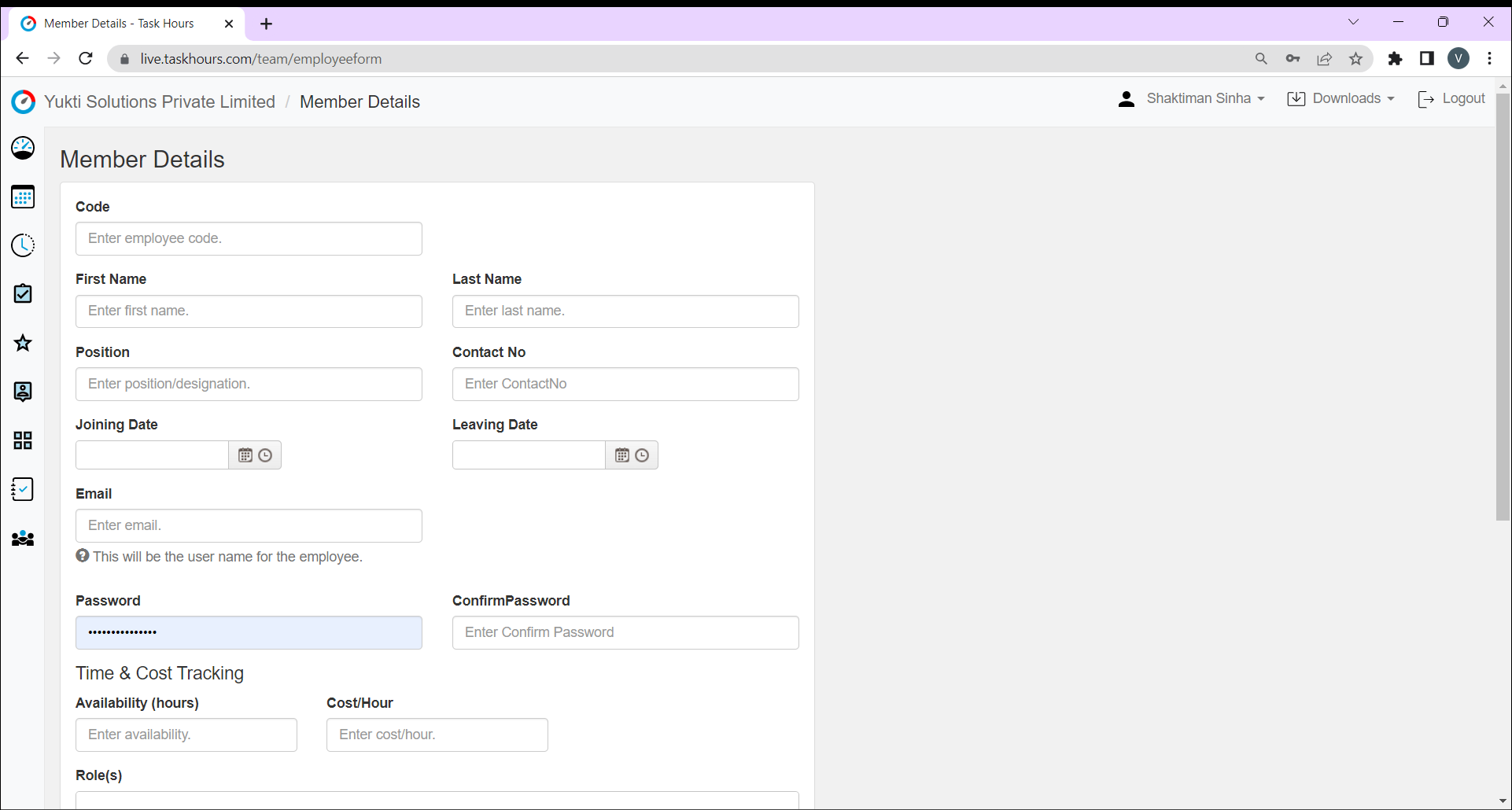 Step 6: All the details of the employees can be seen in this list.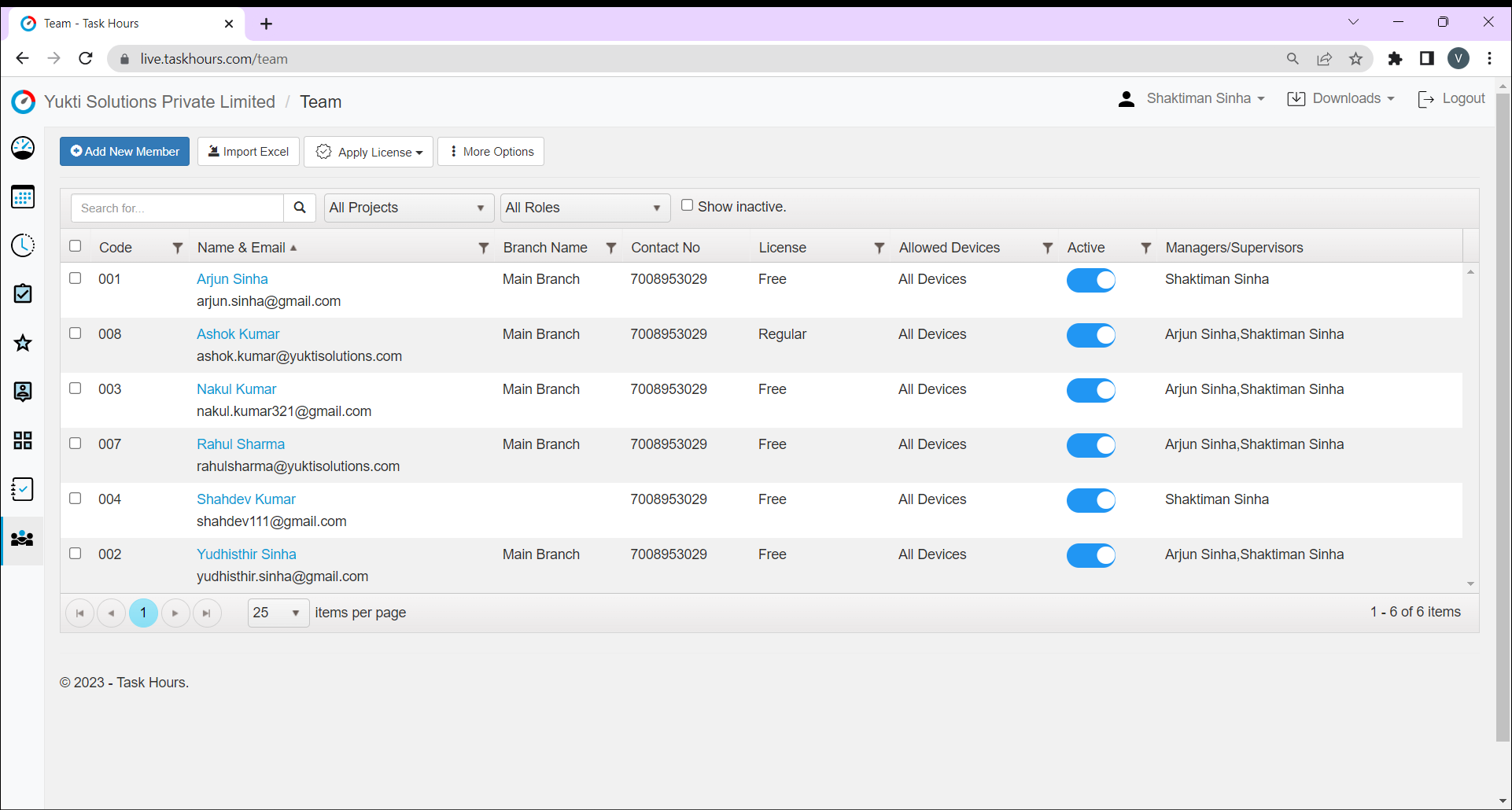 Installation of Task Hour mobile application for employees via mobile/tablet
Step 1: Go to the Google Play Store and search "Task Hours Mobile".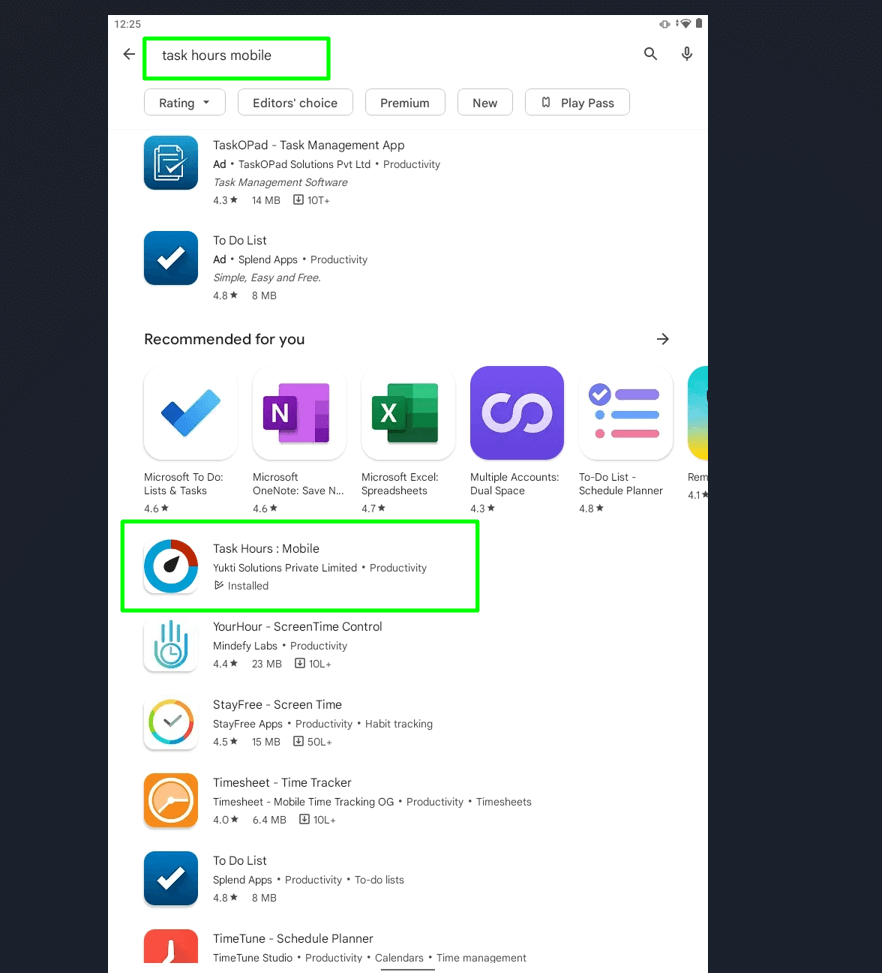 Step 2 : Install the application and navigate to the Home Page.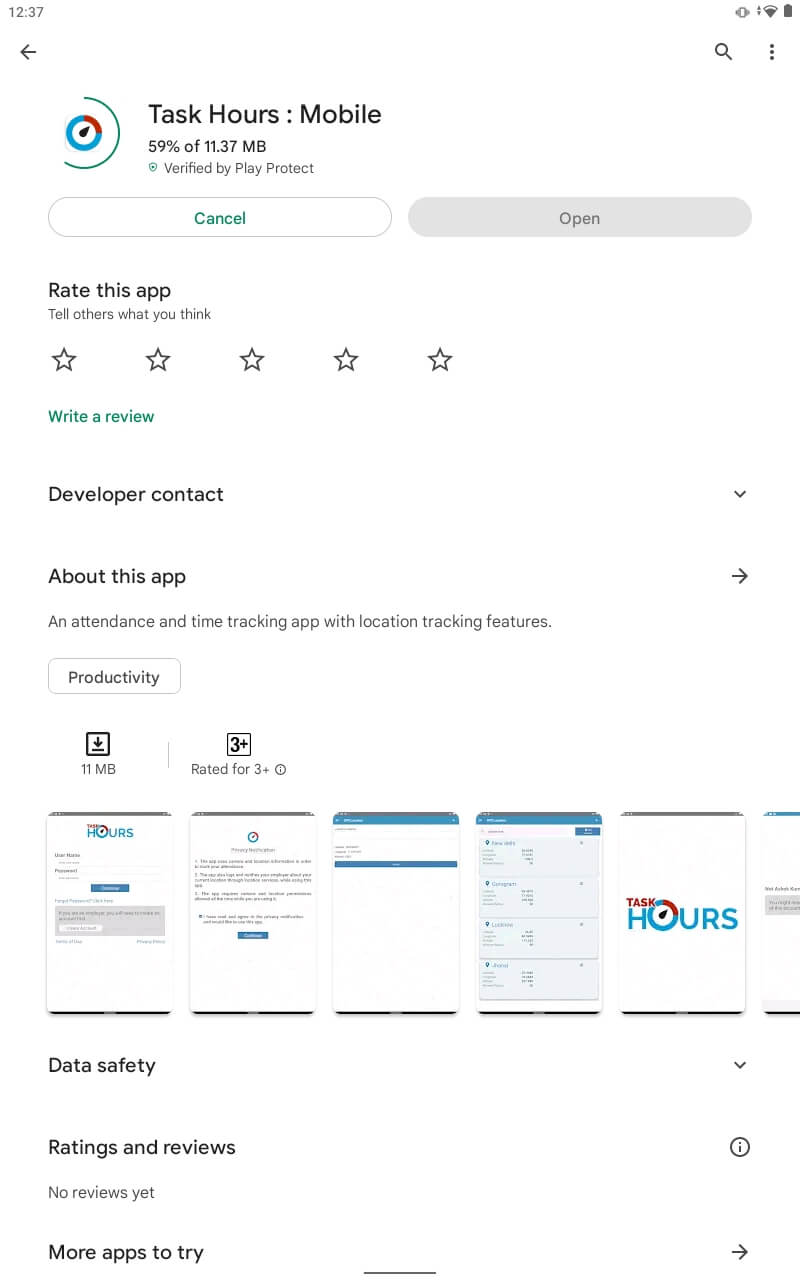 Step 3: Enter employee username and password and click on Continue.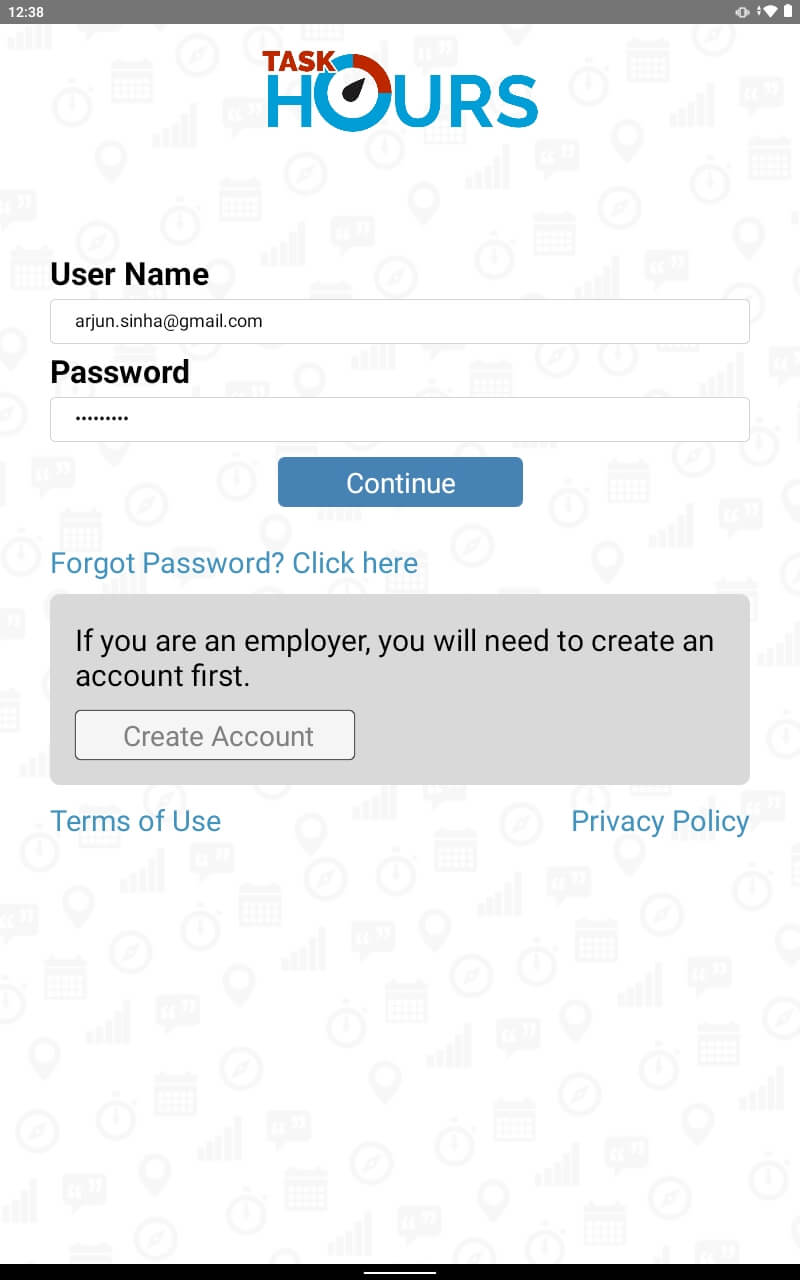 Step 4: Choose a profile picture (either an existing picture in the gallery can be used or a new picture can be taken).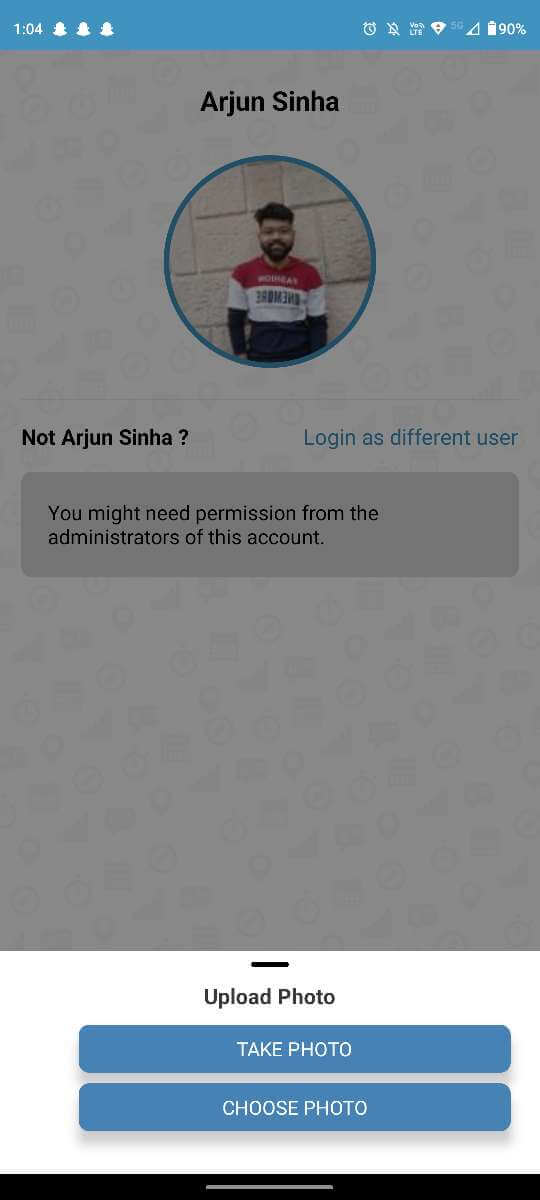 Step 5: Check in with a picture of your prescribed location.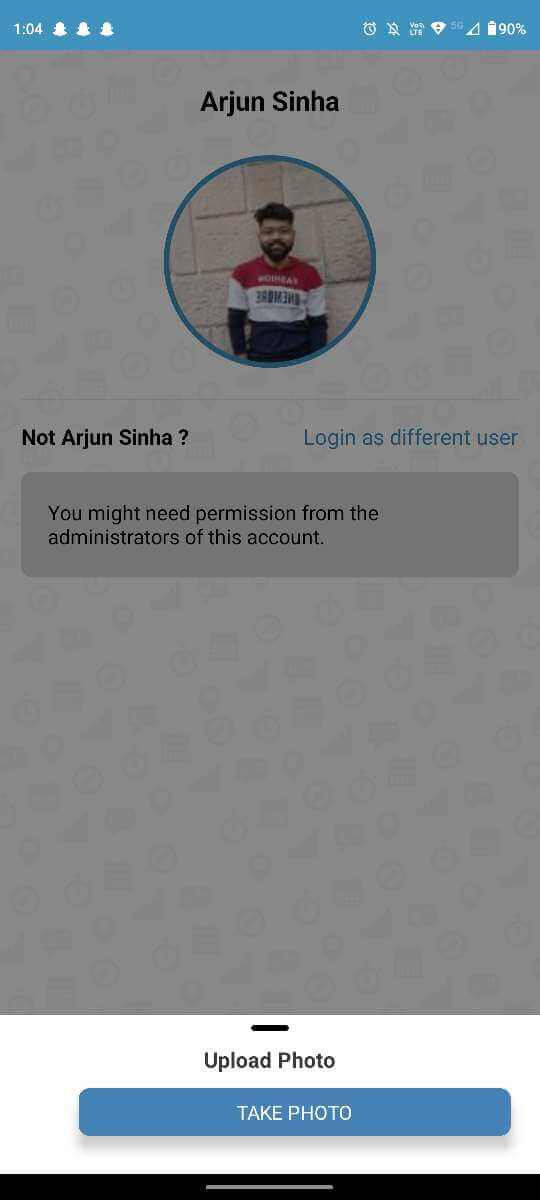 Step 6: All details can be monitored from this screen regarding the work.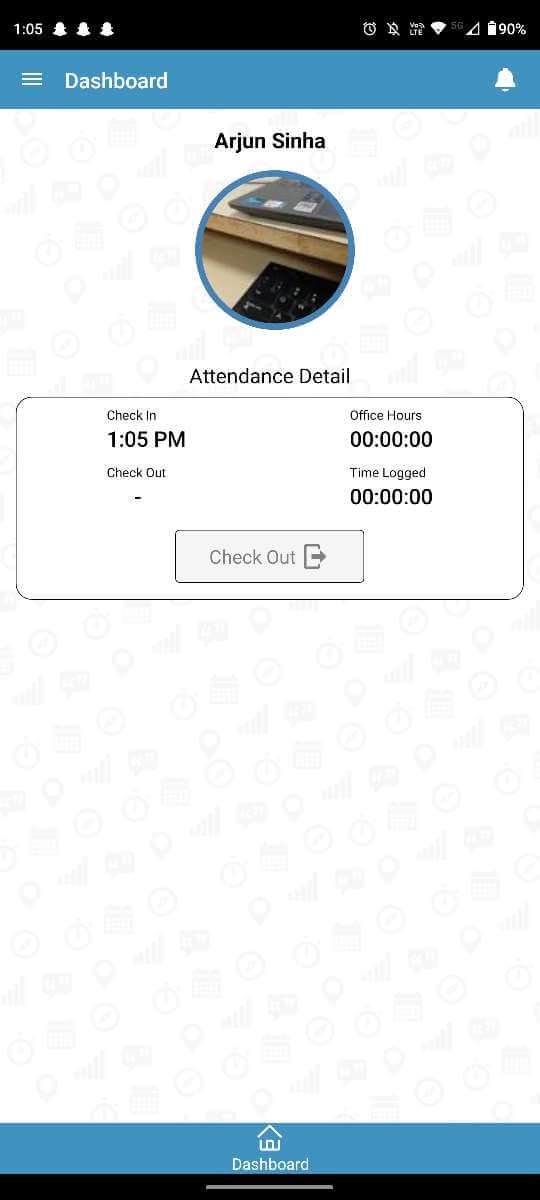 Installation of the Task Hours mobile application via the desktop
Step 1: Open any web browser, navigate to the Google Play Store, and search for "Task Hour Mobile".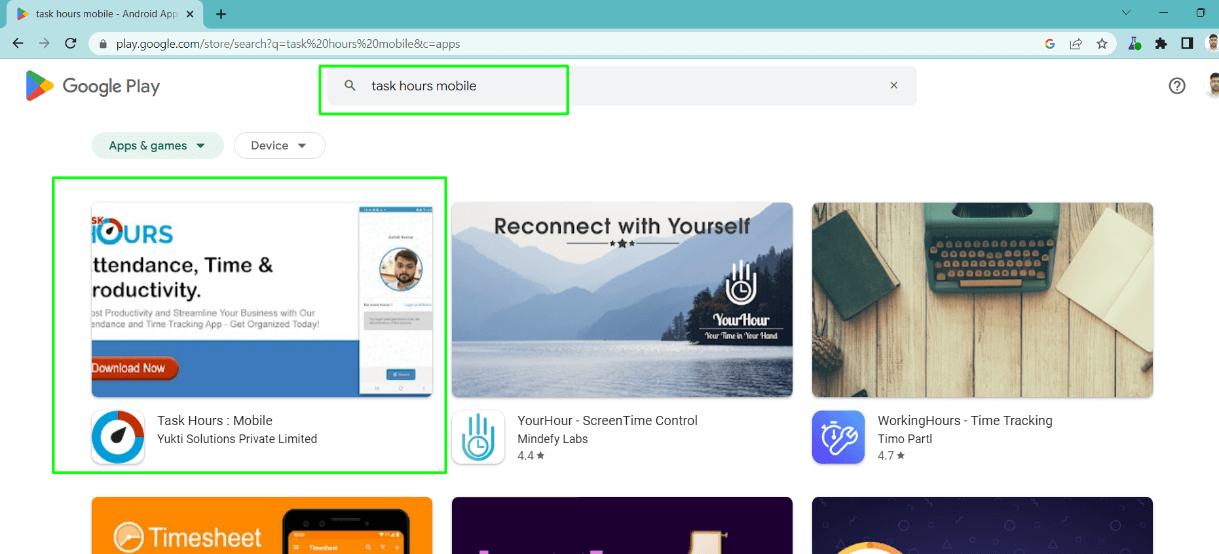 Step 2: Install the application on any of your devices.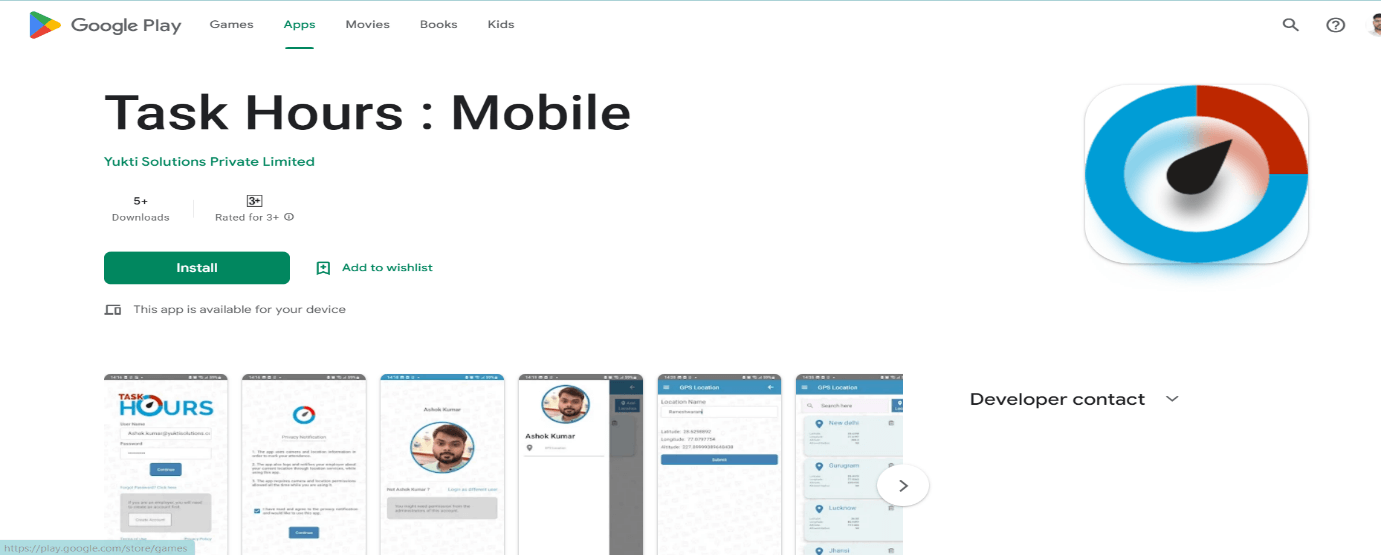 Step 3: The application will be installed on the selected device.