Prerequisites:
Step 1: Click on the More info.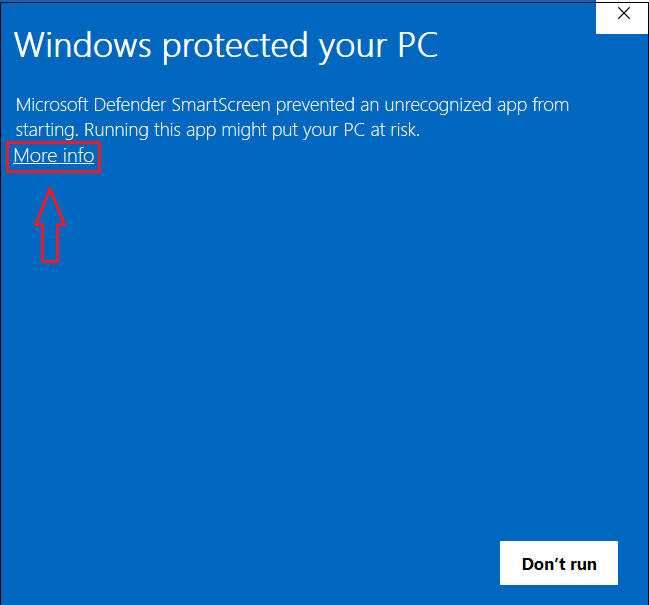 Step 2: Now, click on Run Anyway.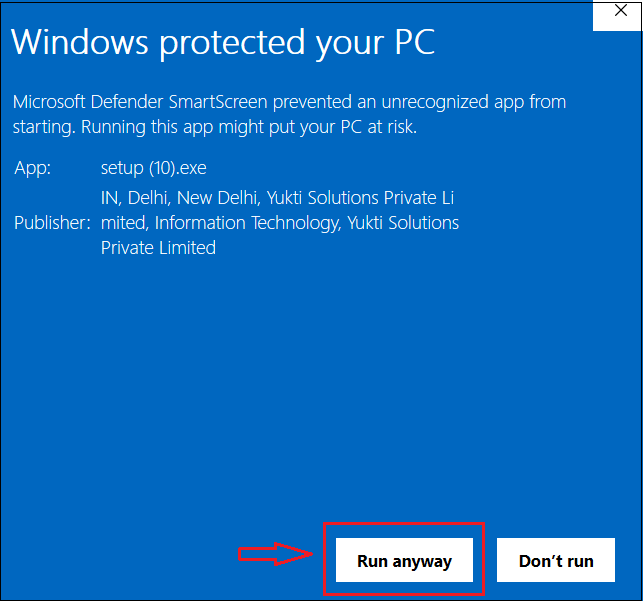 Step 3: Click on "Continue" after entering your user name and password.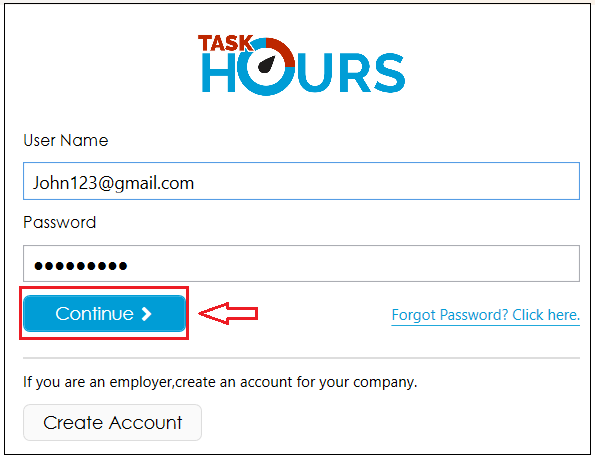 Step 4: Click on the Check In.
Step 5: Now, you have successfully logged in, and your Check-in time has been recorded. Here, Click on the planner icon.

Step 6: Enter the task name and click "Add Task". However, you can add tasks in advance for the day as well.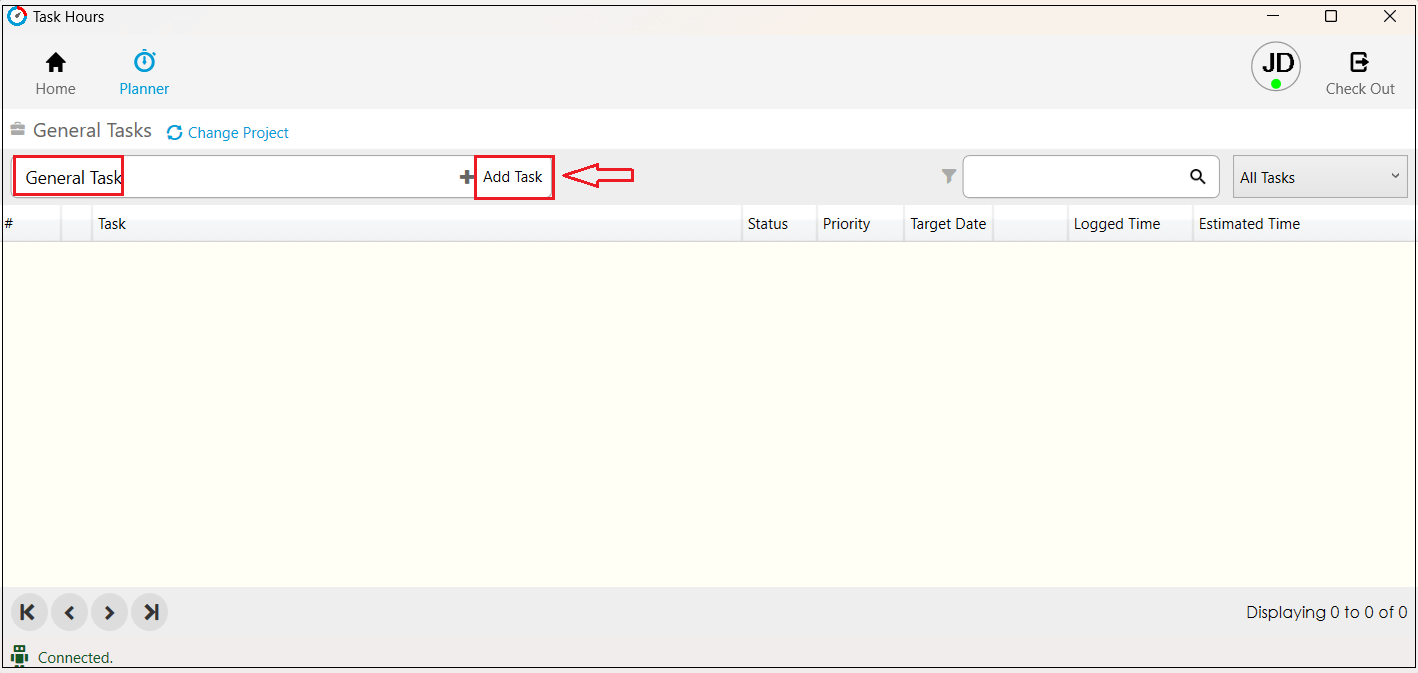 Step 7: After clicking the Add Task, the Added tasks shows in the list.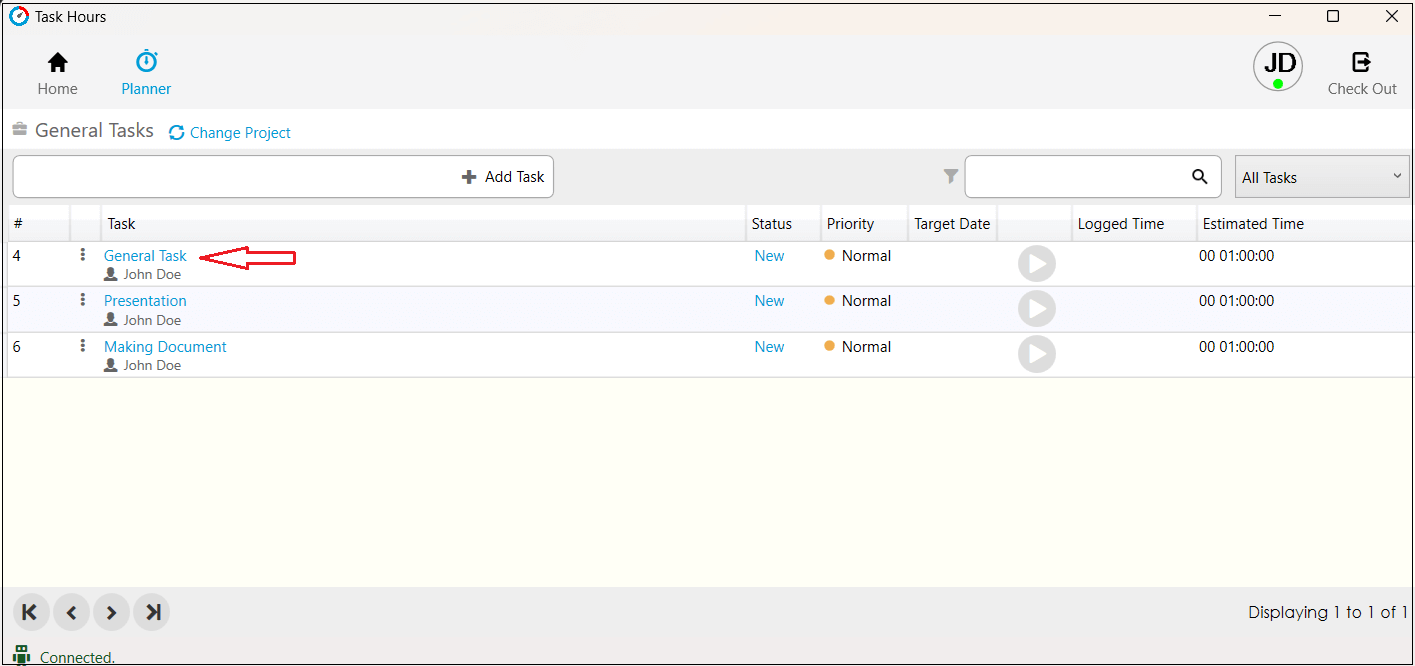 Step 8: Click on the Start button icon, as shown below.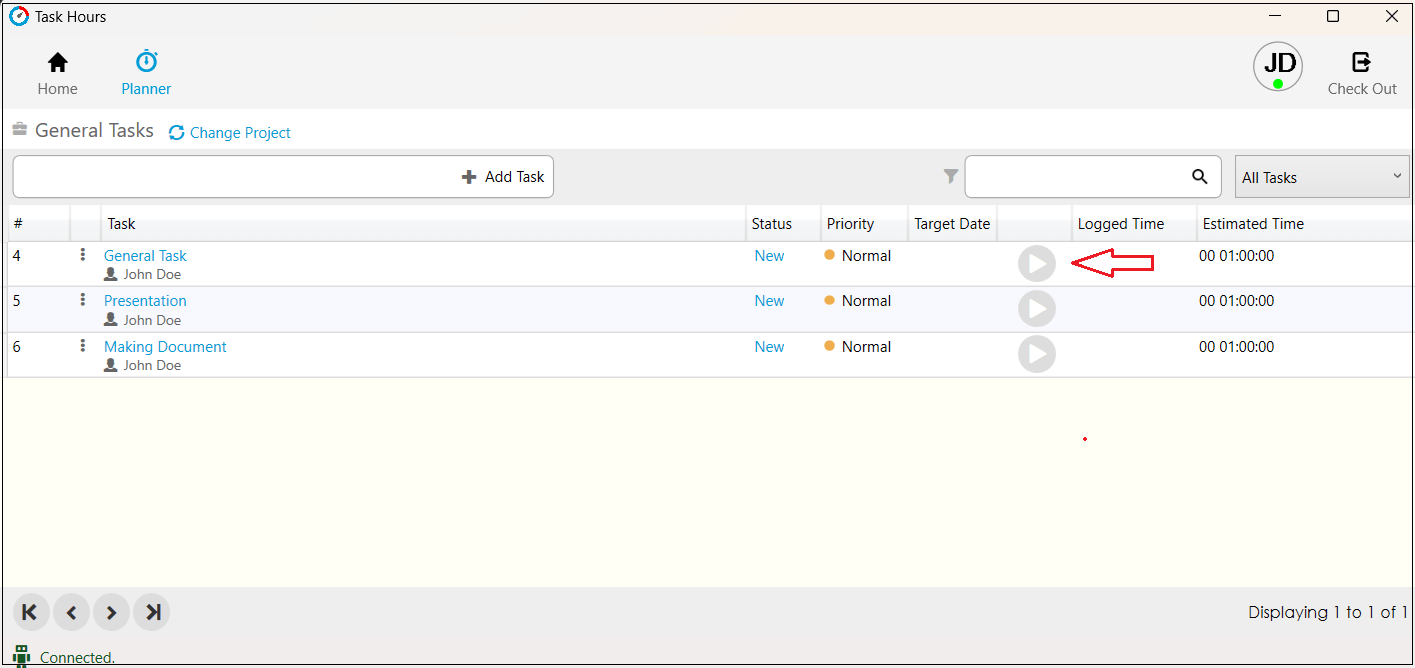 Step 9: After clicking on the start button, the "Task Estimate" window opens.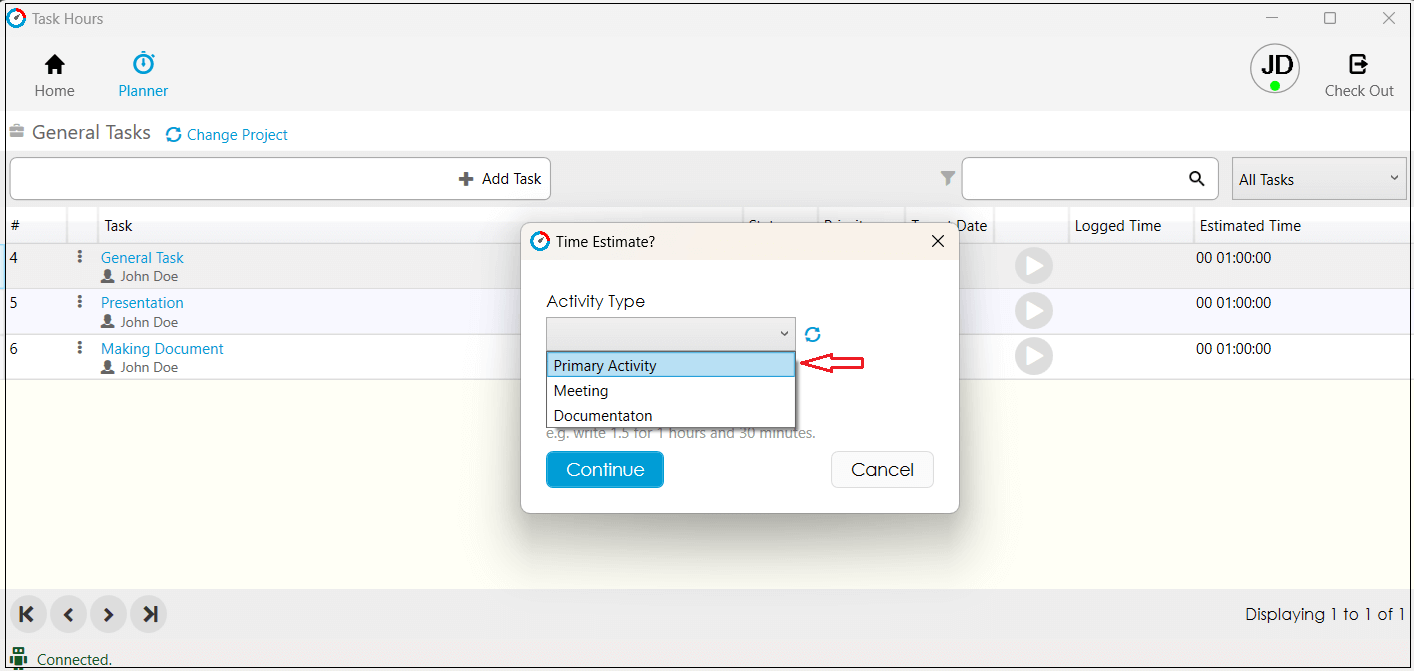 Step 10: Select the task activity type, set the time for that task, and click on "Continue".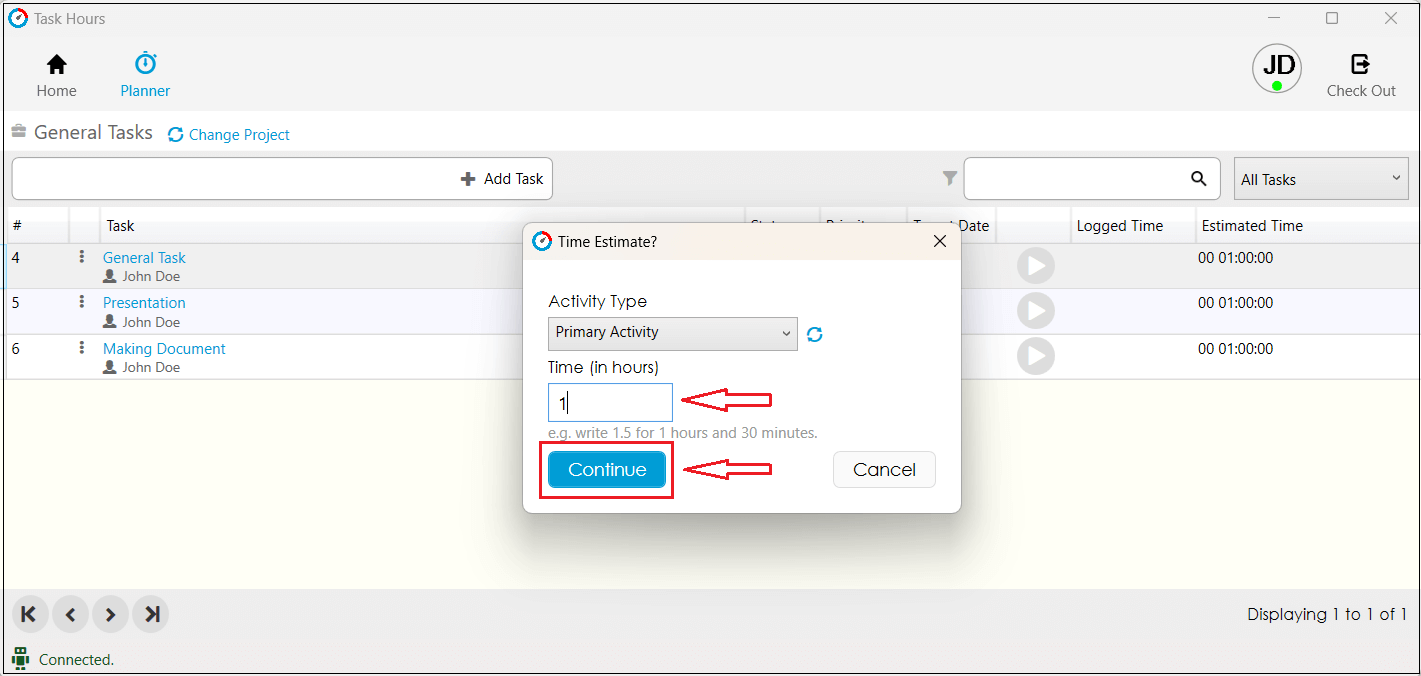 Step 11: After clicking continue, the task timer starts.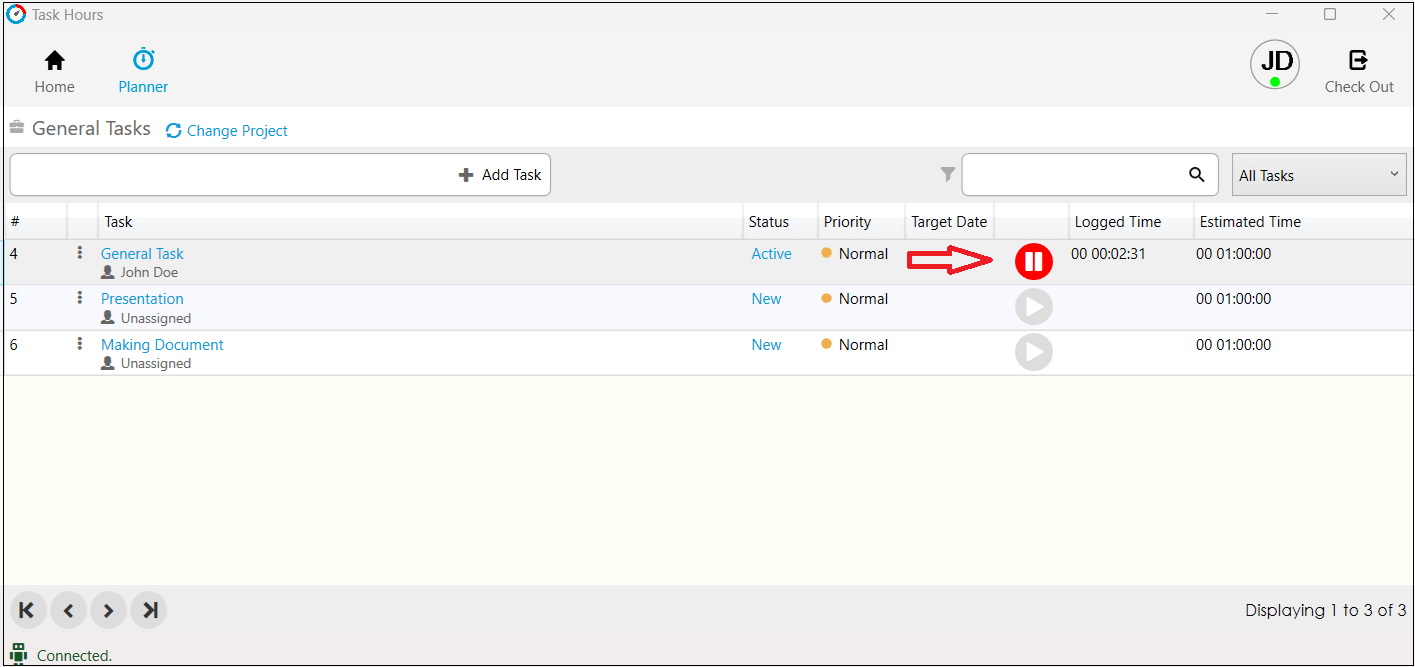 Step 12: If your current task is complete or you want to change its status, then click on it.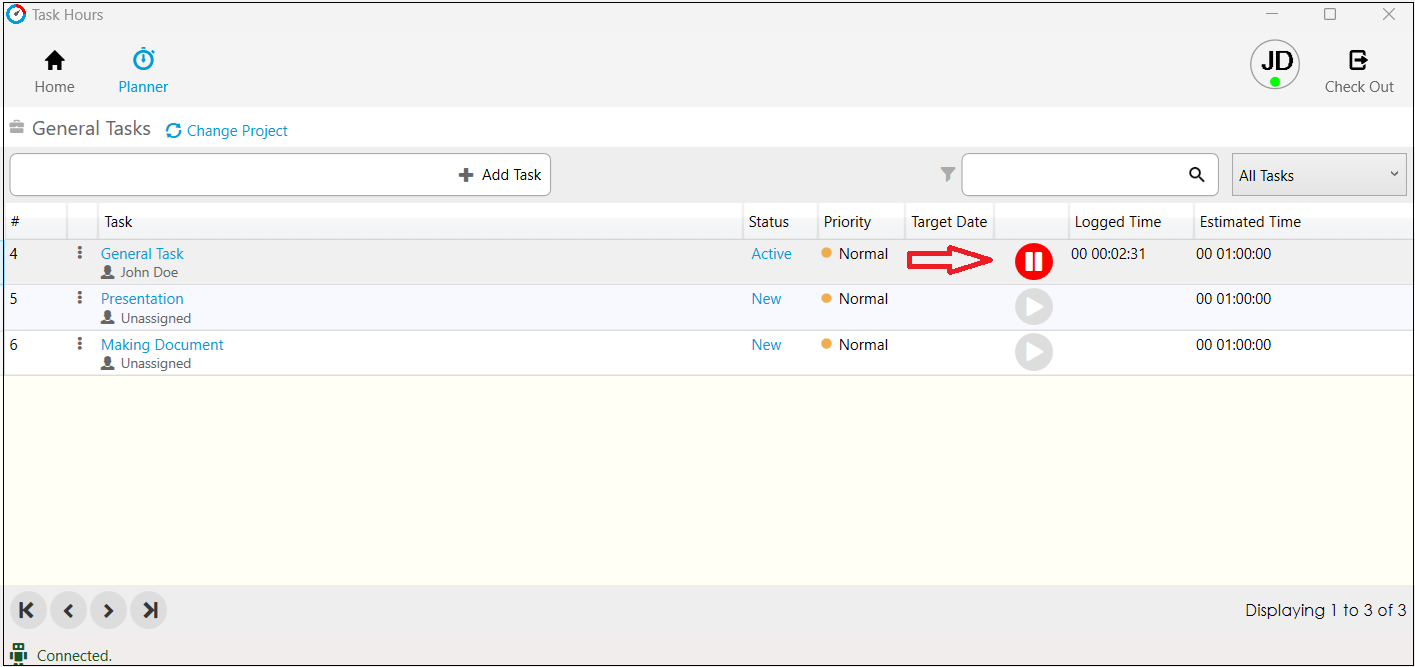 Step 13: Select the task status at the end and click on Update Task Status.
New:

When selecting the status 'New', the task will be considered as new.
We can see this task in "All Tasks" and "My Tasks" sections.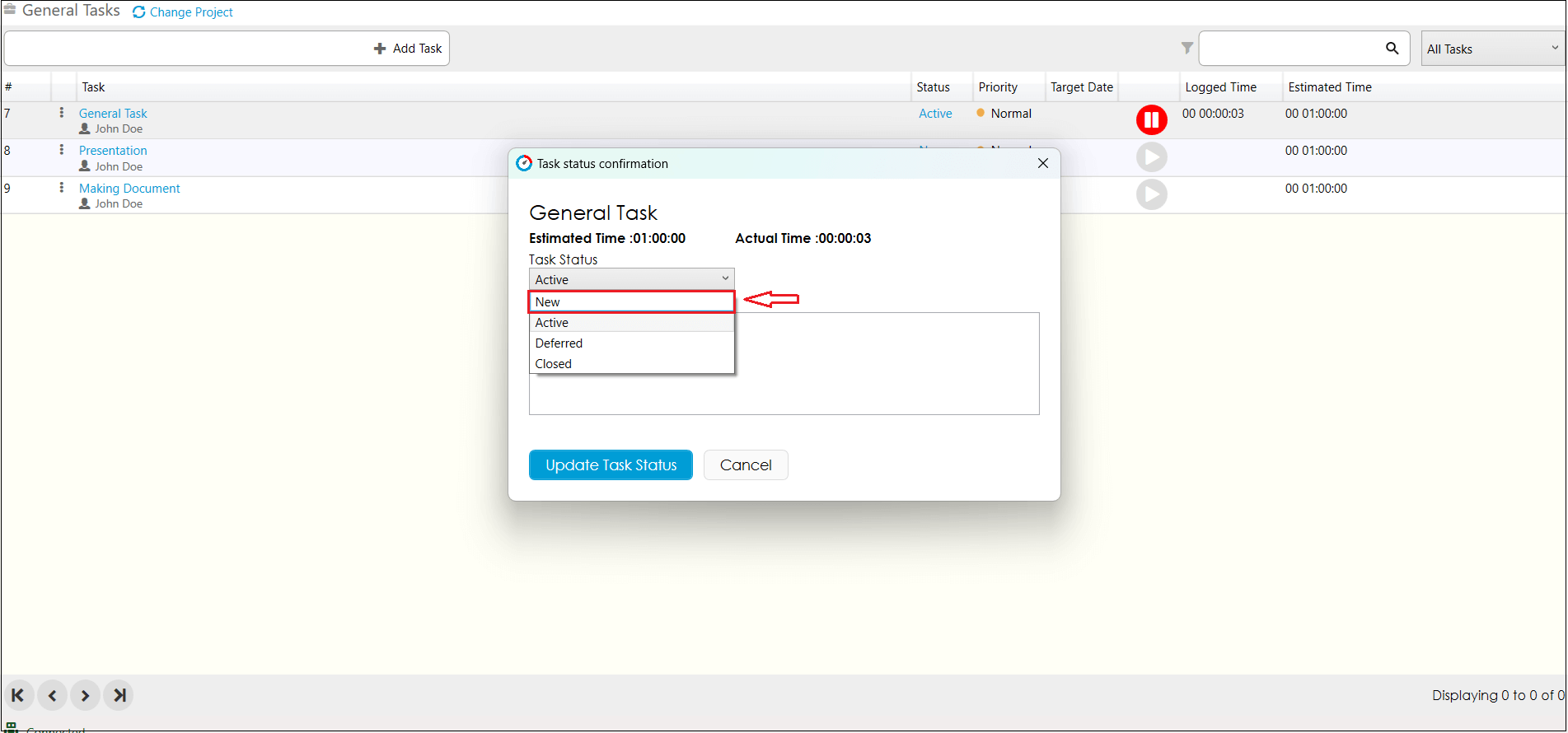 Active- Select this status if your task is currently active but not yet completely closed.
This task can also be seen in the "All Task" and "My Task" sections.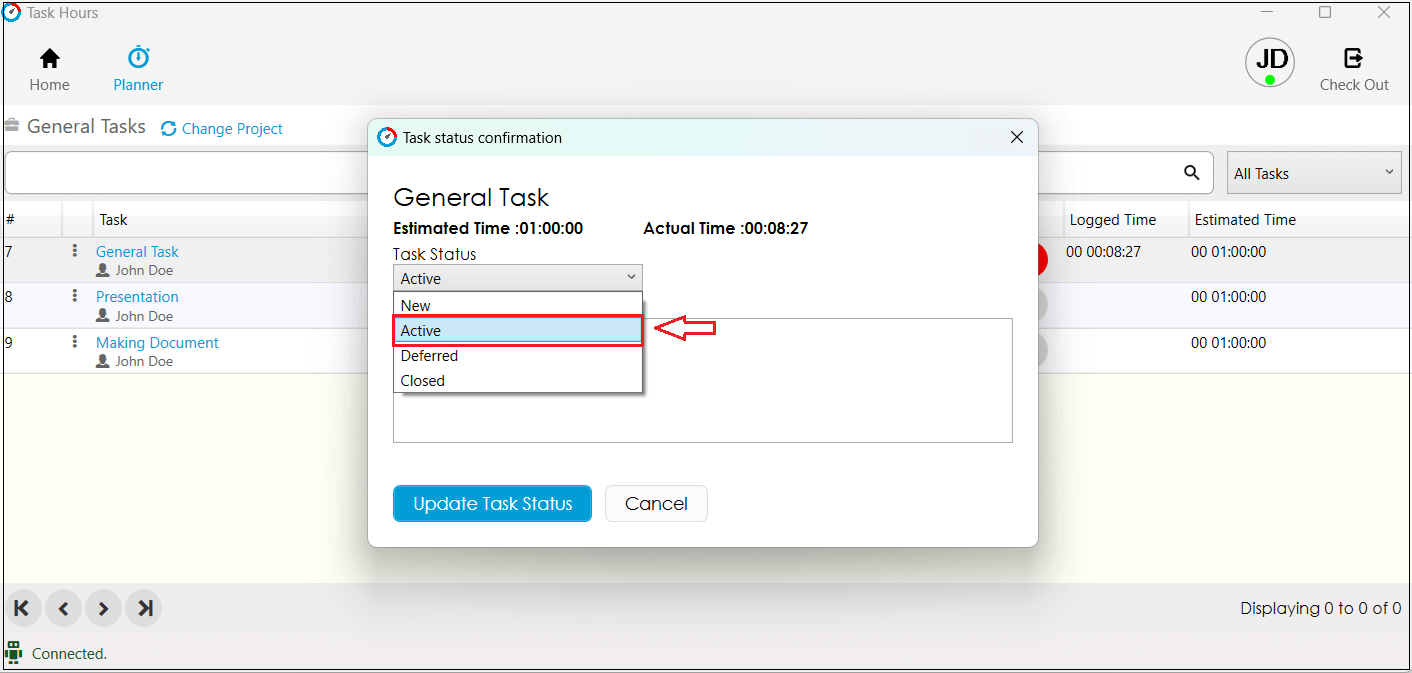 Deferred- Selecting this status indicates that you have postponed your current task to a later time.
It can be seen in "Deferred Tasks" section.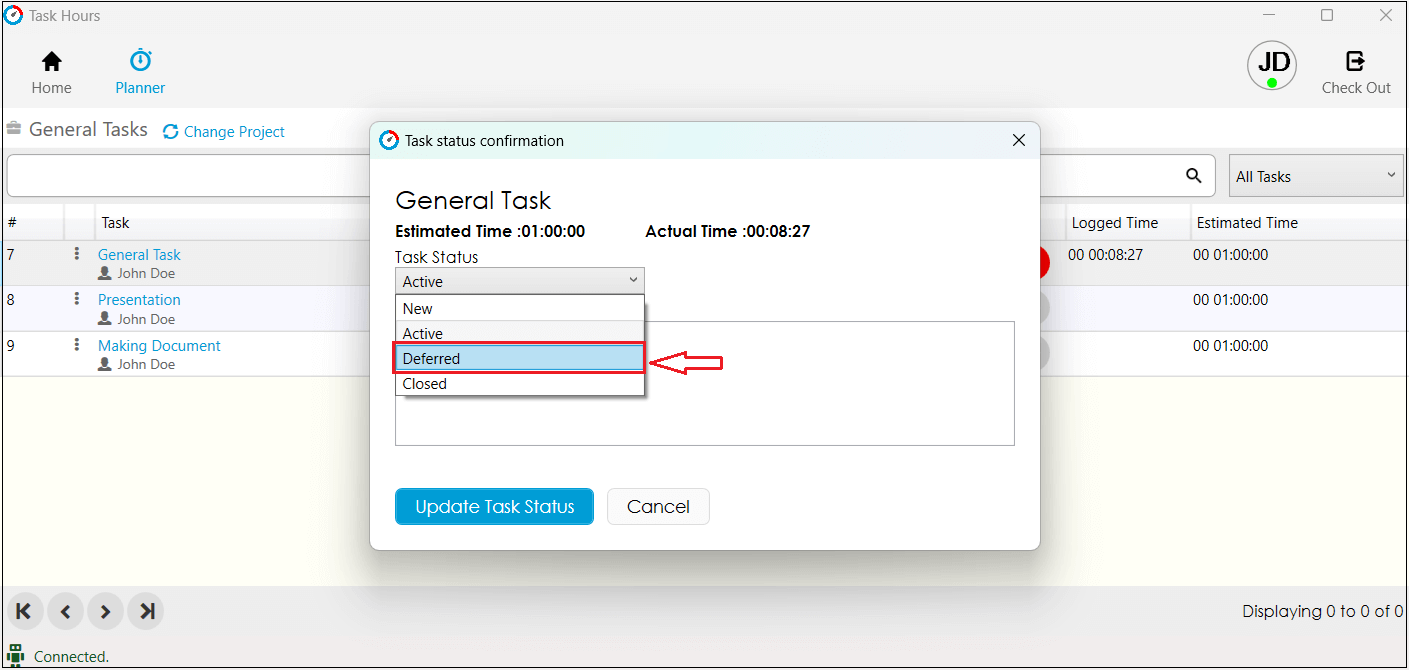 Closed - When selecting the status 'Closed,' the task will be marked as closed, and we can find it in the 'Closed Tasks' section.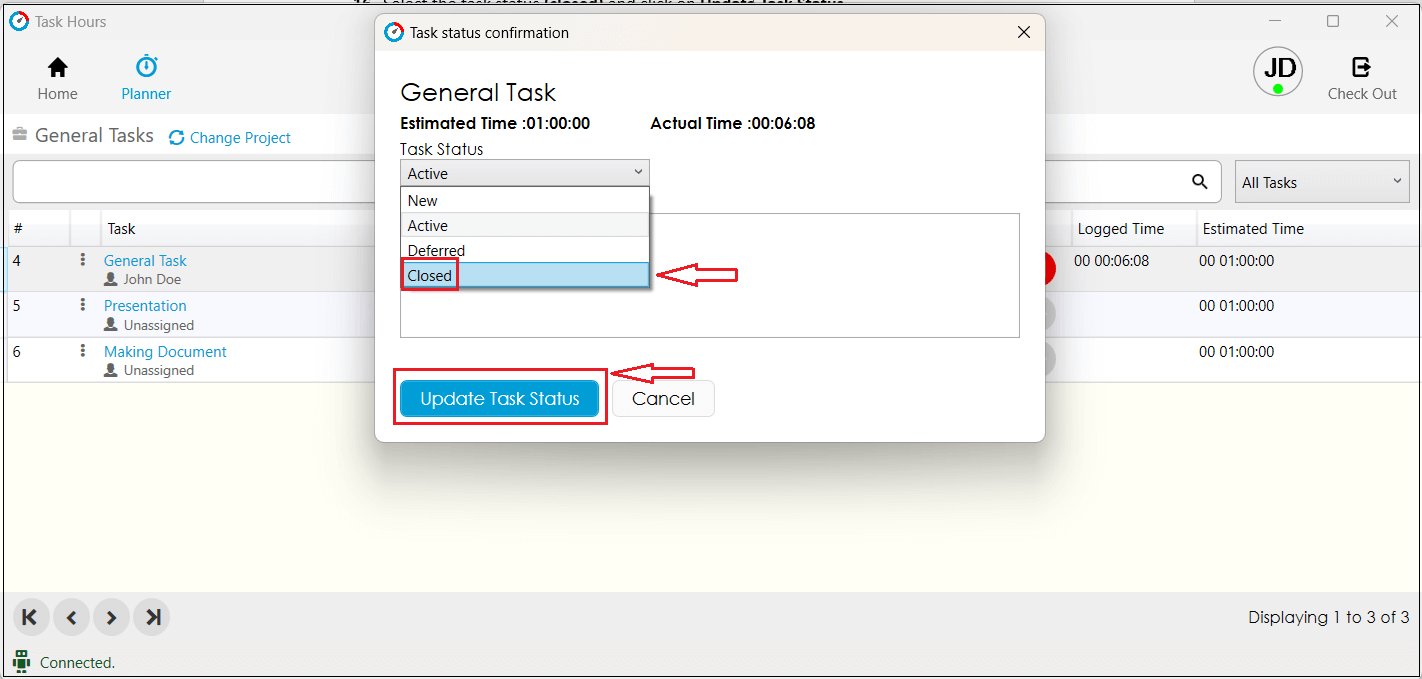 Step 14: Now, you can see the various task sections by scrolling through the below-mentioned tab.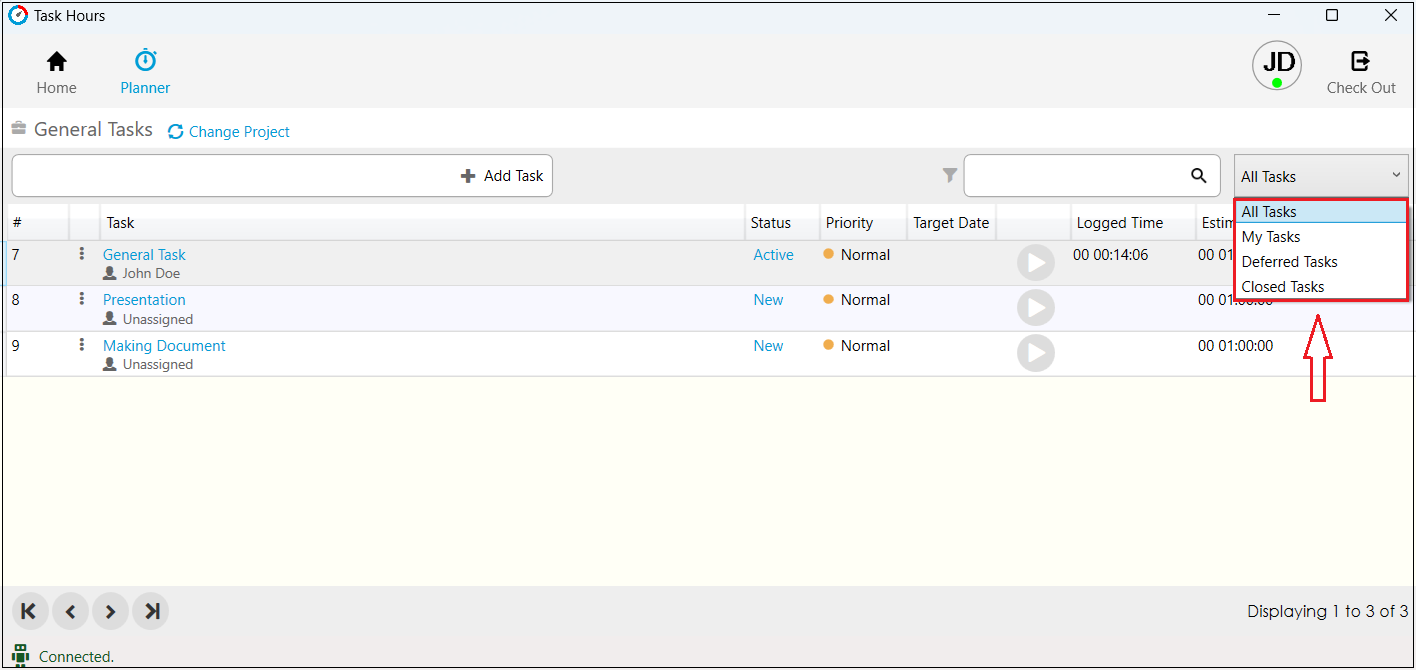 Conclusion:
Till now, you have learned the basic steps of using the Task Hours Desktop Client for your team.
Other Useful Articles