Introduction:
Properly managing company holidays is vital for keeping accurate time and attendance records. This tutorial will guide you through setting up the holiday calendar in Task Hour by breaking it down into simple steps. Following this, you will be able to mark holidays in your business calender and ensure precise timekeeping.
Prerequisites:
Step 1: First, click on the attendance icon

- Upcoming holidays can be seen from the below-left corner.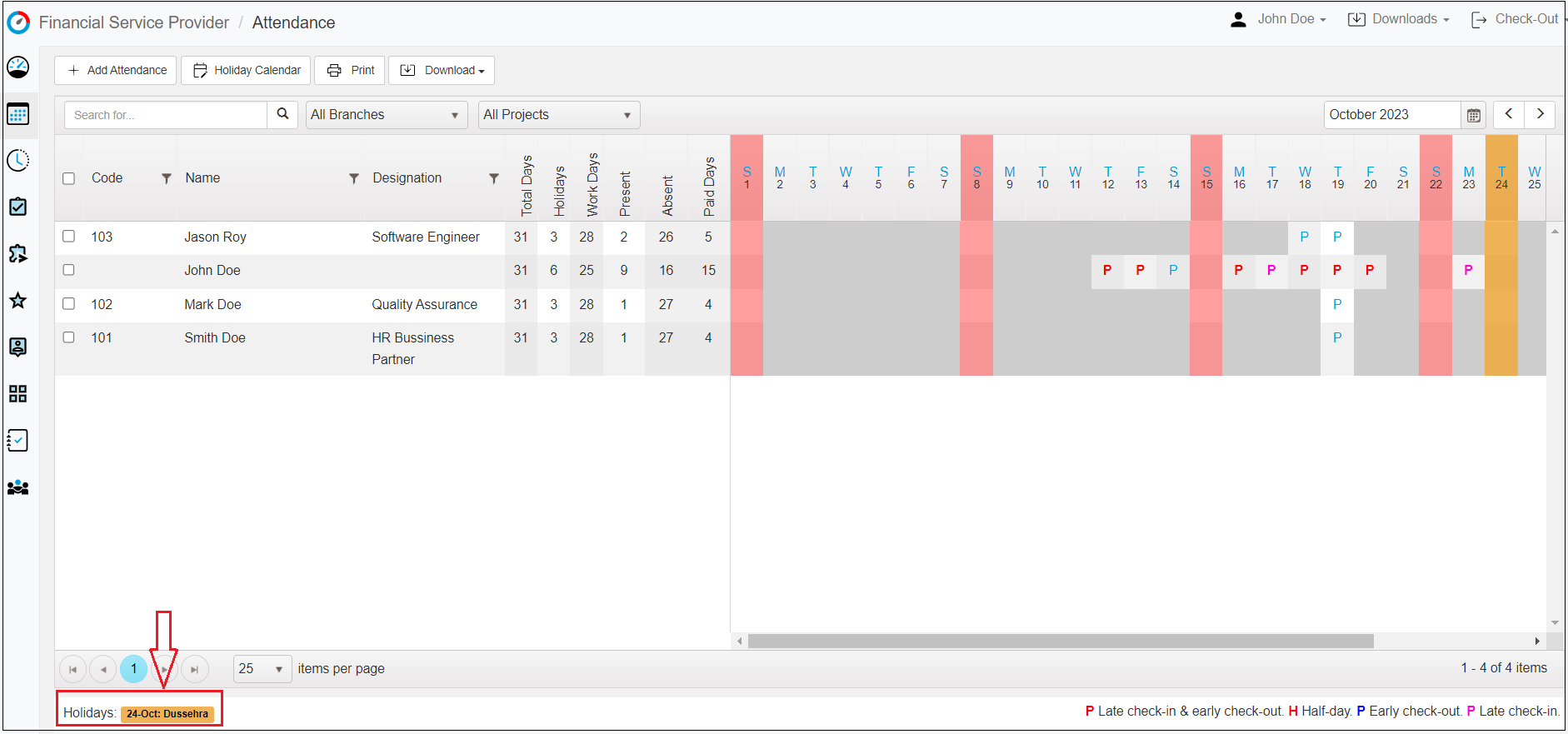 Step 2: Navigate the cursor to the "Holiday Calender" tab.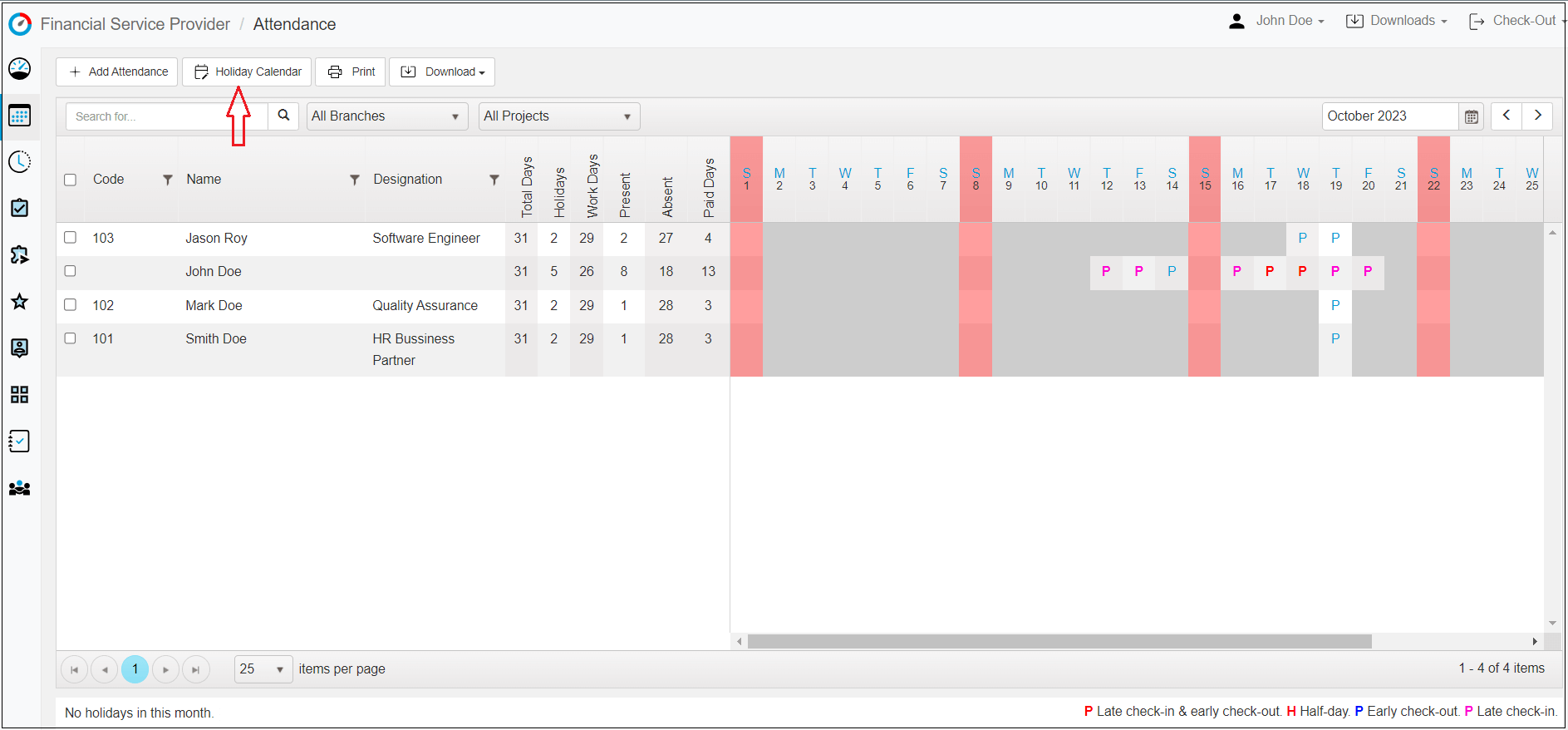 Step 3: It opens a holiday calendar, allowing you to scroll through past and upcoming years.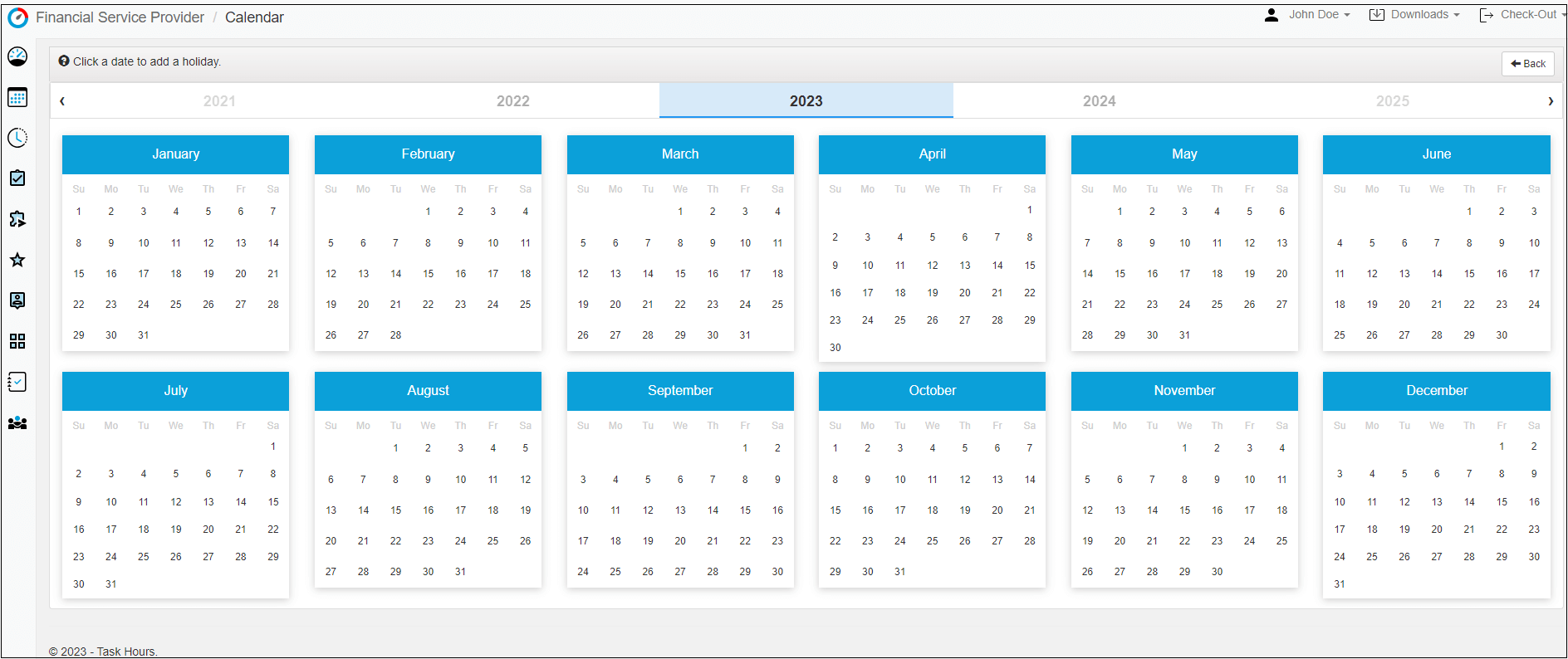 Step 4: Now, click on any day for which you wish to update the holiday, as shown in the example.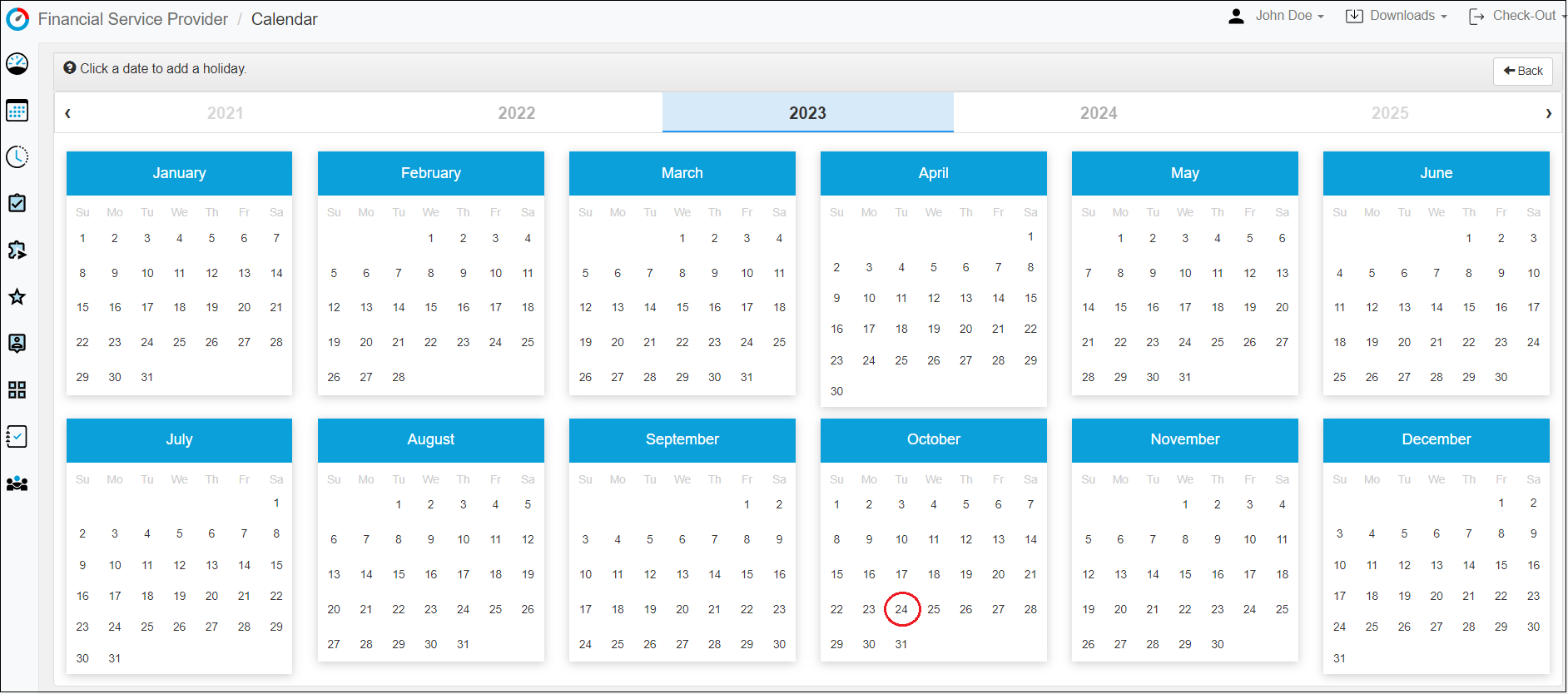 Step 5: Update it and save changes.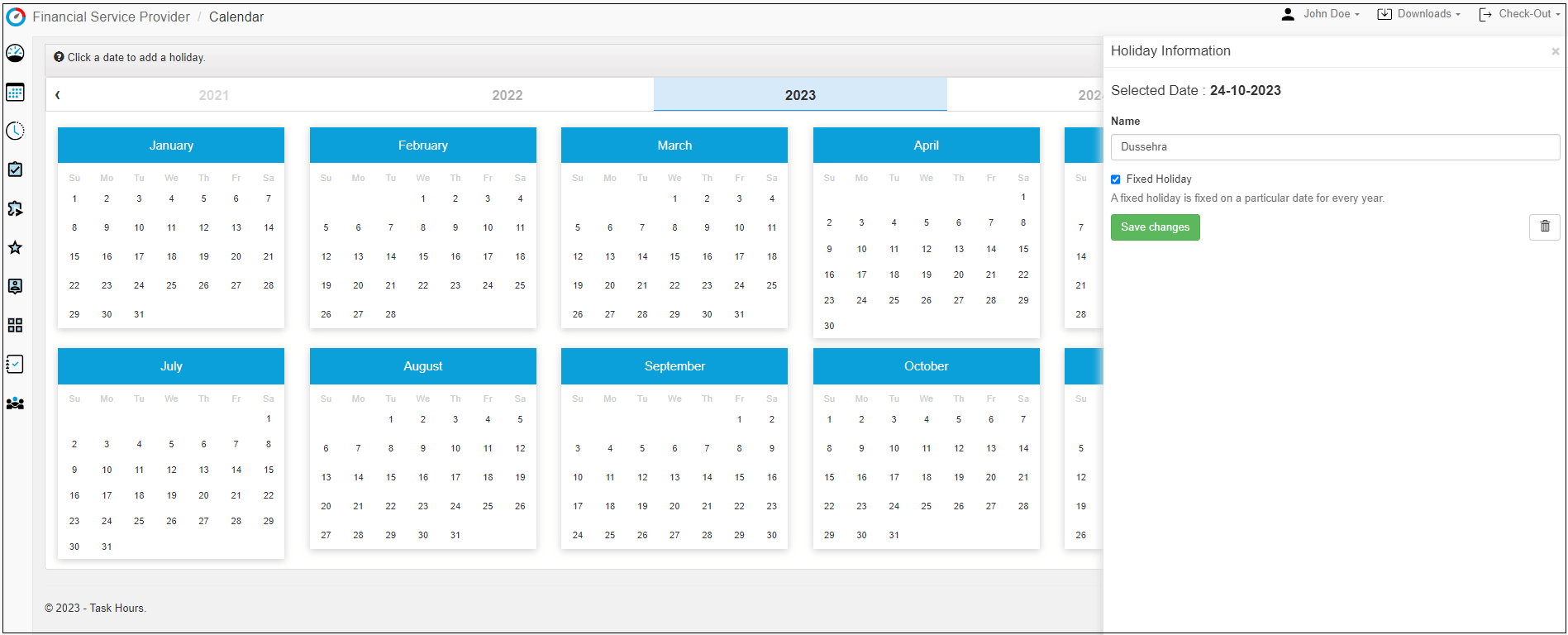 Step 6: Similarly, update the remaining holidays according to your business calendar. Once completed, your holiday calendar will display marked holidays under a blue line like this: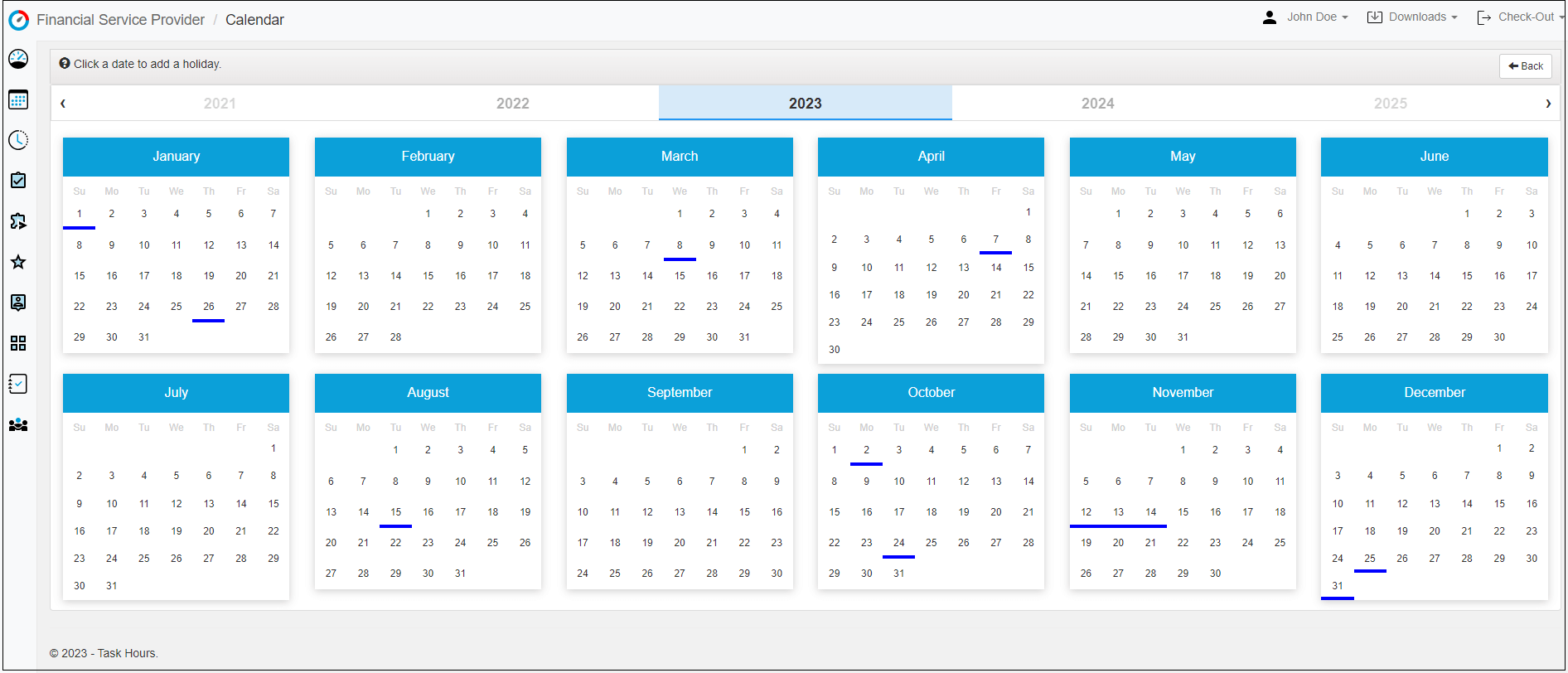 Conclusion

:
This way, you can mark your business holidays on the holiday calendar seamlessly. Your marked holidays will automatically be adjusted in the employee attendance section.
Other Useful Articles: